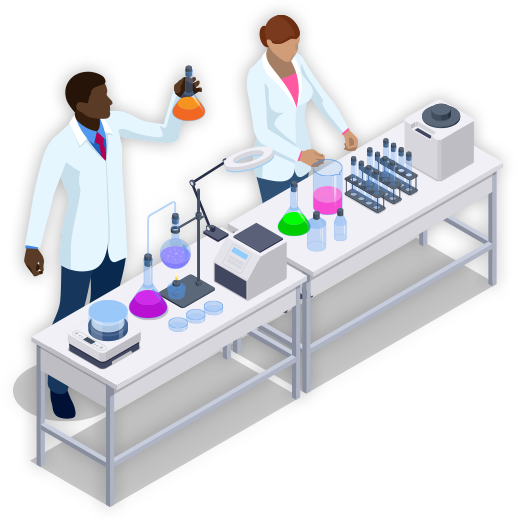 Our ambition
Be recognized as a preferred partner who accelerates and delivers innovative and sustainable solutions for customers and society.
Our goal
By 2030, achieve a positive impact of our I&T projects on the sustainability index above 90%.
Our performance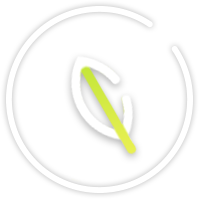 Innovation
sustainable
We believe that investing in advancing technology will increasingly be the central path in the pursuit of a more sustainable future. That's why we see our R&D investments as a tool to prepare for the structural challenges that will enable the energy transition to a more sustainable, circular and carbon neutral economy.

Our strategy is focused on fostering and prioritizing the innovation project portfolio on 4 pillars:

Delivering improvements in manufacturing efficiency and resources.

Developing and applying solutions to reduce plastic waste with recycling as key facilitators for carbon reuse.

Delivering new renewable chemicals and polymers.

Developing and implementing carbon capture and utilization solutions.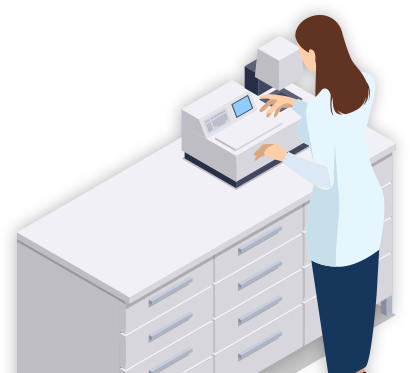 Discover our projects and initiatives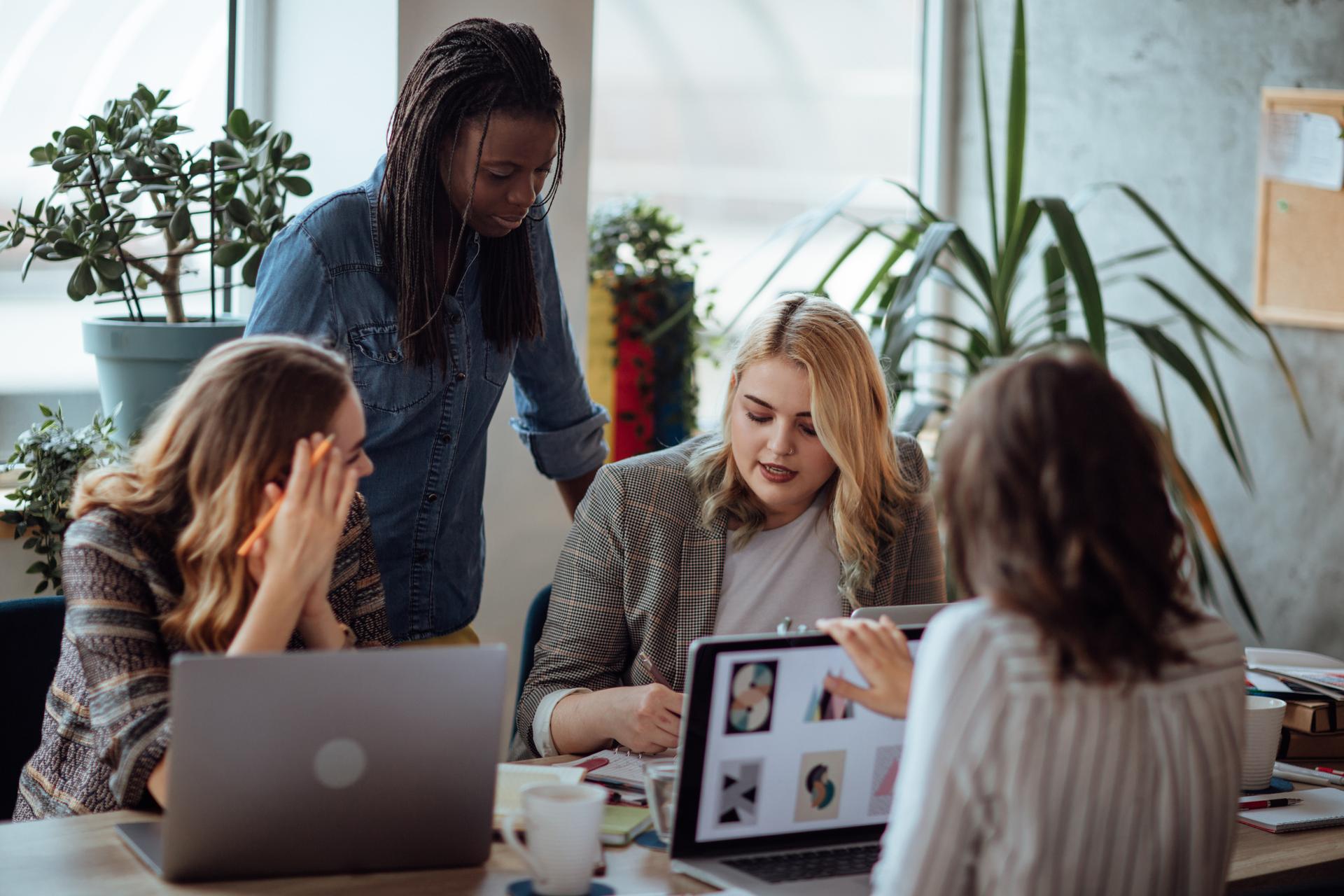 Braskem Labs
The Braskem Labs is a platform made up of three programs to encourage the Brazilian entrepreneurial ecosystem. Since 2015, we have been working in partnership with various players to accelerate businesses and startups that have a positive impact on society and the environment. In the 2020 edition of the program, we invite companies from our value chain to participate in the program known to us, counting on Ambev, BRF, AkzoNobel and Grupo Boticário, for mentoring with startups and building business opportunities with them. Despite two challenges of social distancing, the 20 startups selected for the Ignition and Scale programs will go through three months of workshops, dynamics and remote networking to accelerate and structure their businesses, closing the cycle like Demo Day, where they will expose their businesses to investors , executives and business partners. All year, 25% of accelerated startups will become clients, suppliers or partners of Braskem and/or two of our co-sponsors.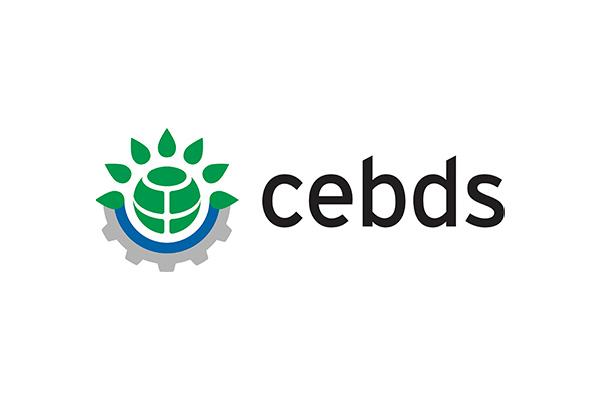 CEBDS - Brazilian Business Council for Sustainable Development
Braskem's sponsorship of the CEBDS highlights the importance of joint involvement of stakeholders in the search for sustainable development solutions. The hydrographic basin project aims to work with content that generates documents and alternatives to support efficient water management in hydrographic basins.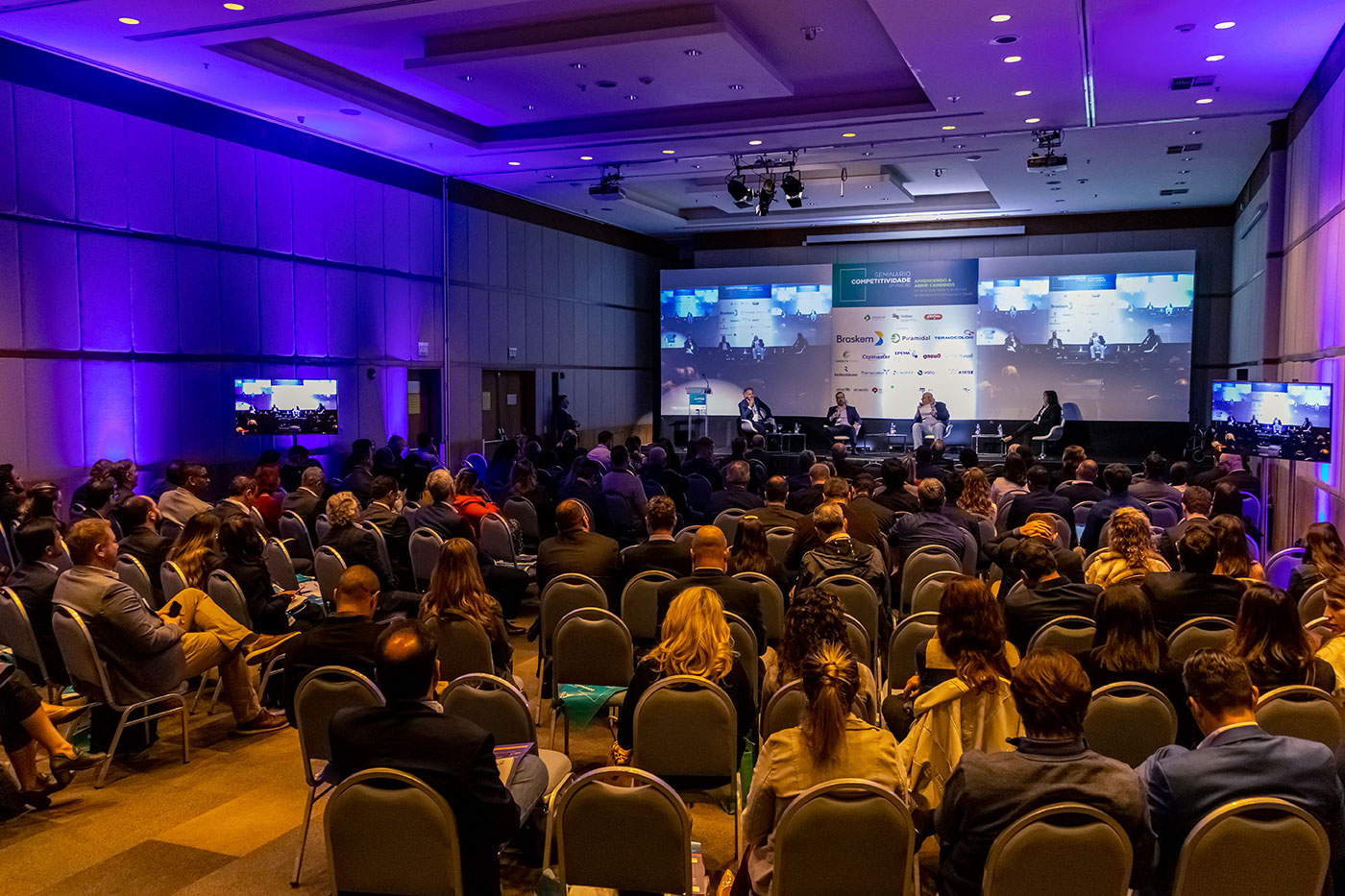 Competitiveness Seminar
We sponsored the Competitiveness Seminar in search of promoting initiatives linked to innovation and sustainable development in the plastic sector and disseminating content about the future of material, in its main markets, not Brazil and the world.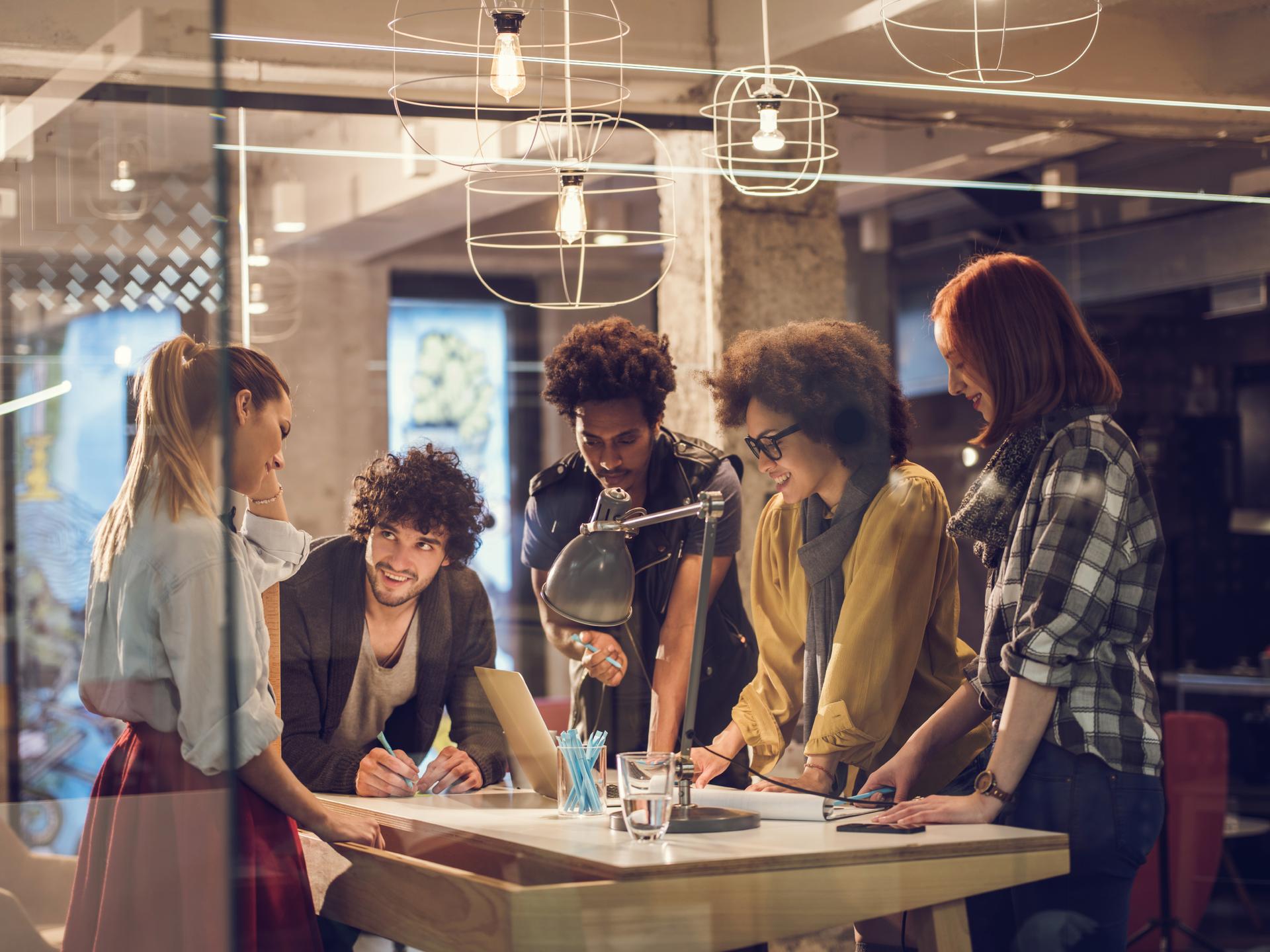 Design Braskem Challenge
The Braskem Design Challenge is a program that has been connecting professionals, students and companies for 9 years in search of innovative and more sustainable solutions to real packaging problems, through creativity and design, with the application of concepts such as Design for Environment, Life Cycle Analysis and Circular Economy.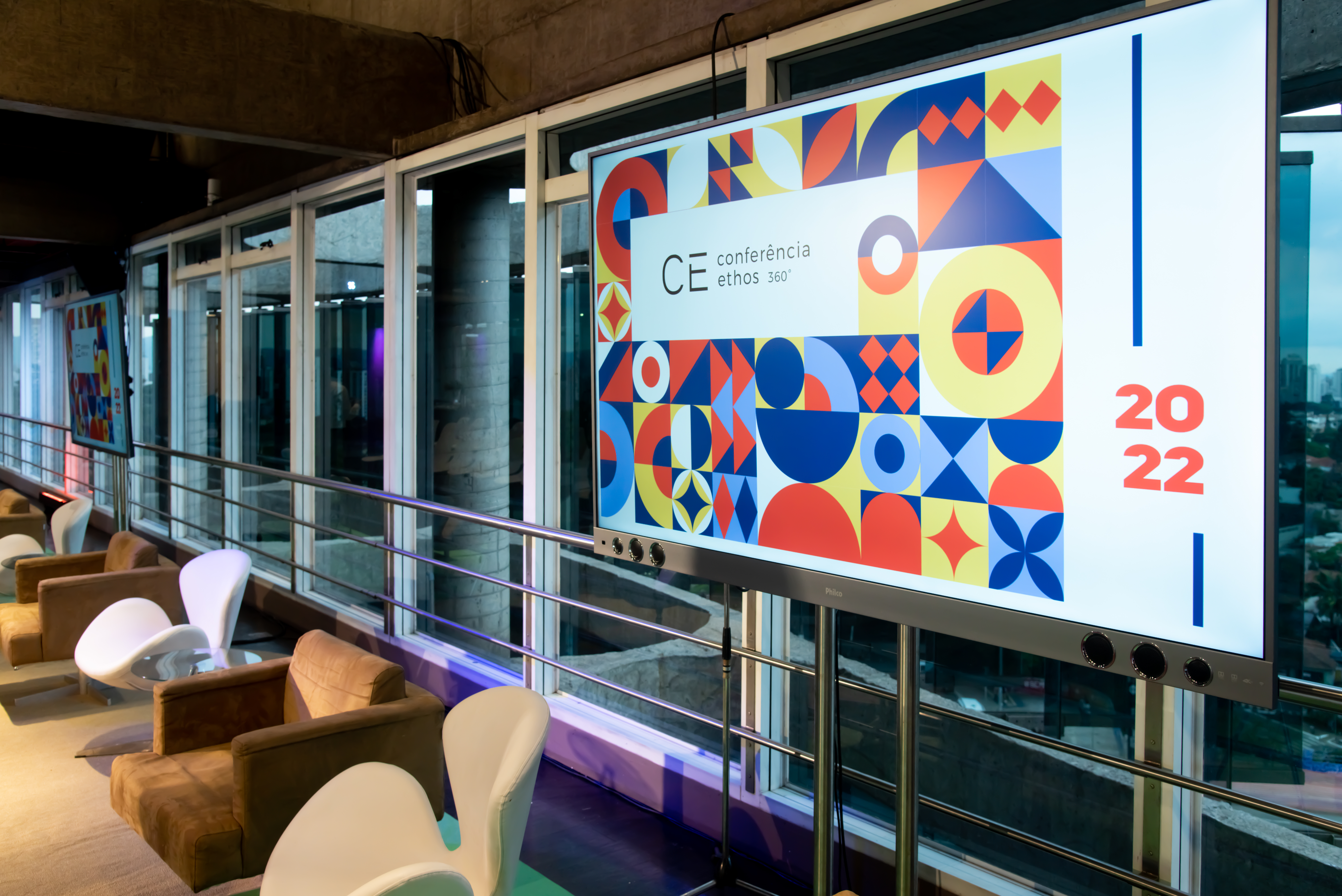 Ethos Conference
The Ethos Conference analyzes and discusses current local and global challenges related to sustainable development. Braskem is credited with this joint articulation and dialogue between companies, business entities, civil society organizations, government and academia in search of new solutions and an increasingly sustainable world.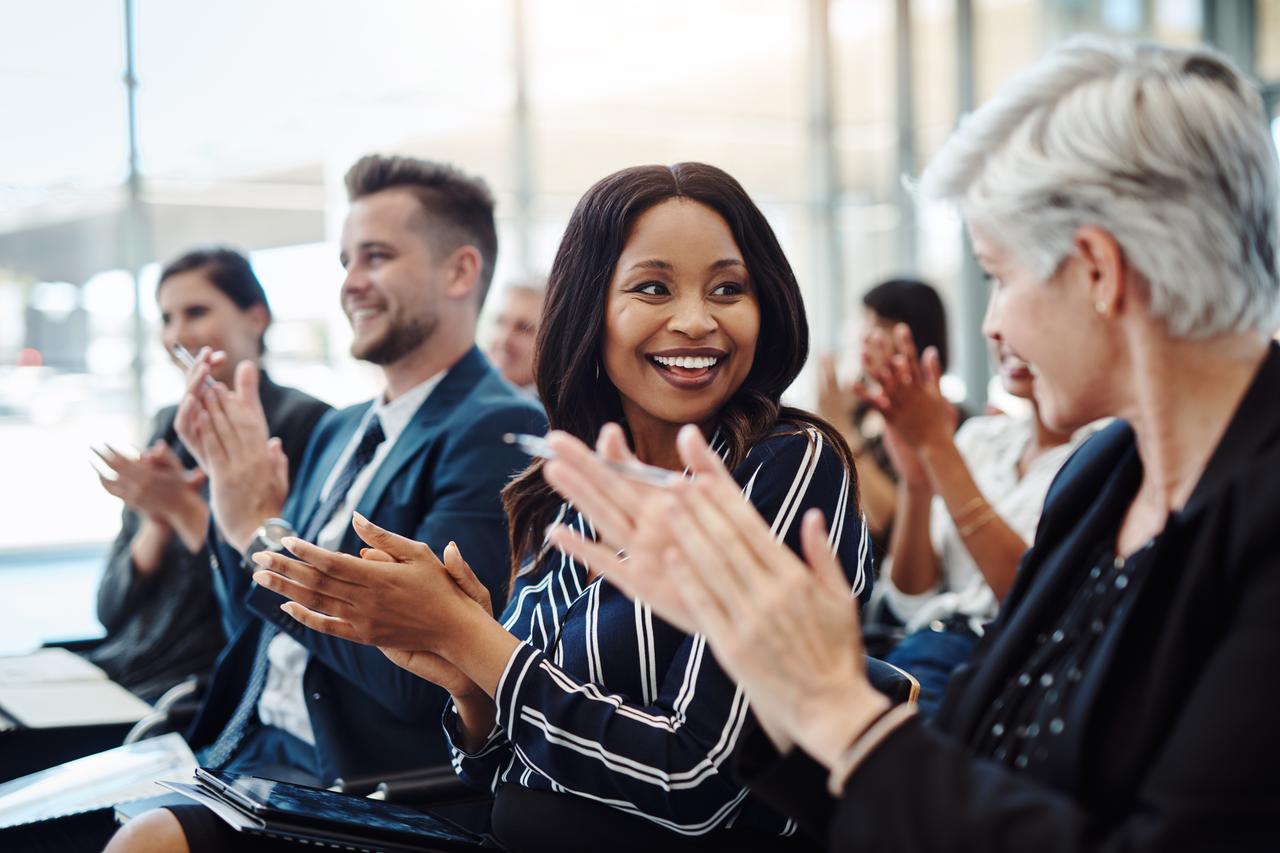 Leadership with Values Platform
By bringing together leaders in the discussion of corporate sustainability in Brazil, the platform generates knowledge focused on the practice and empowers the engagement of stakeholders with the theme.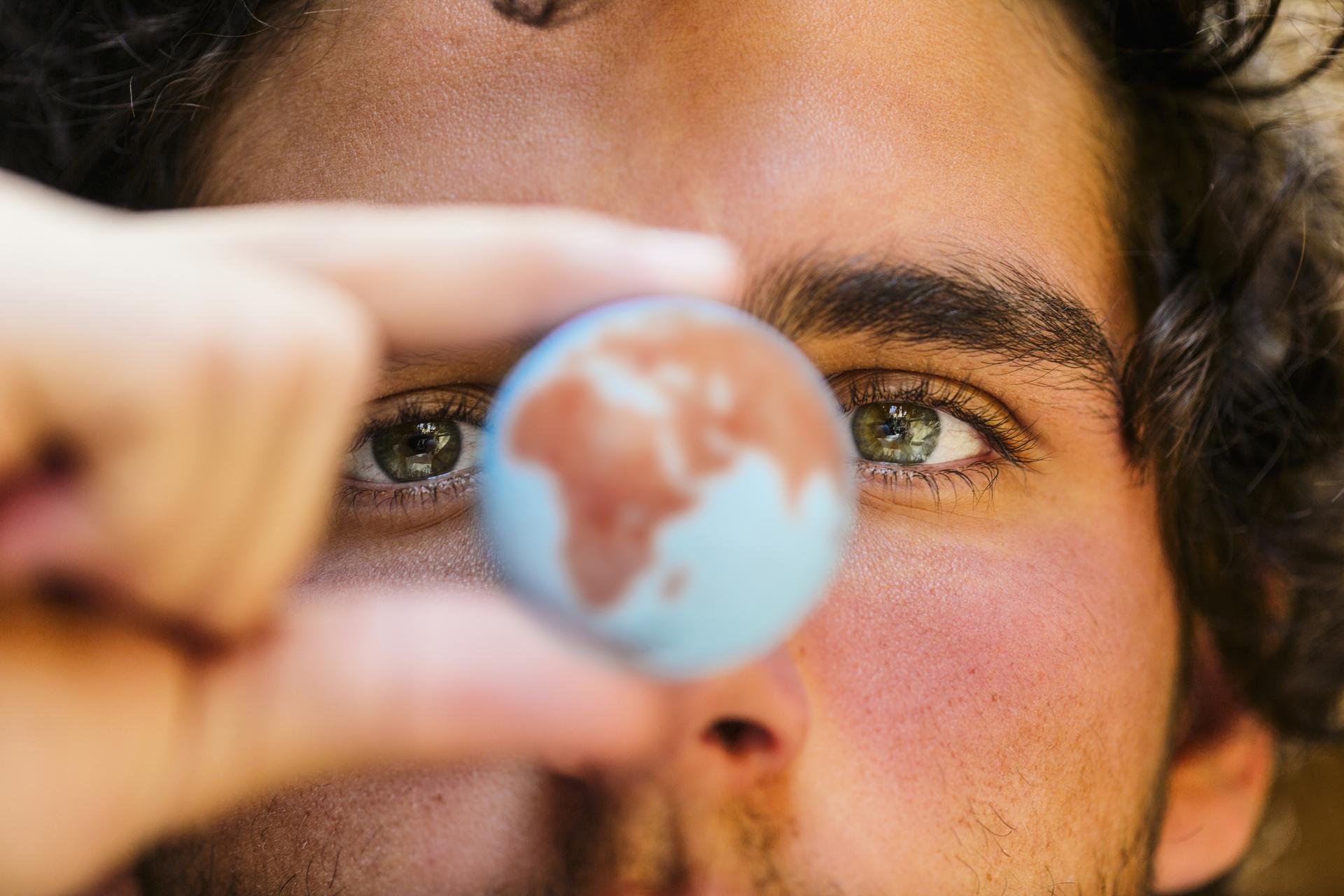 Sustainability Index
We develop and implement the Sustainability Index for the entire portfolio of Innovation and Technology Projects (I&T), which is now part of the standard planning process and the approval pipeline for I&T projects. The Index has the objective of guaranteeing the alignment of two projects with sustainability, and all projects in the planning phase must respond to the questionnaire. For each dimension (water, energy, chemical safety (process/product), stove exhaust gas emissions and circularity), a project can have a positive, neutral or negative impact. Not total, in 2020 80% two I&T projects are presenting a positive impact on the Sustainability Index.