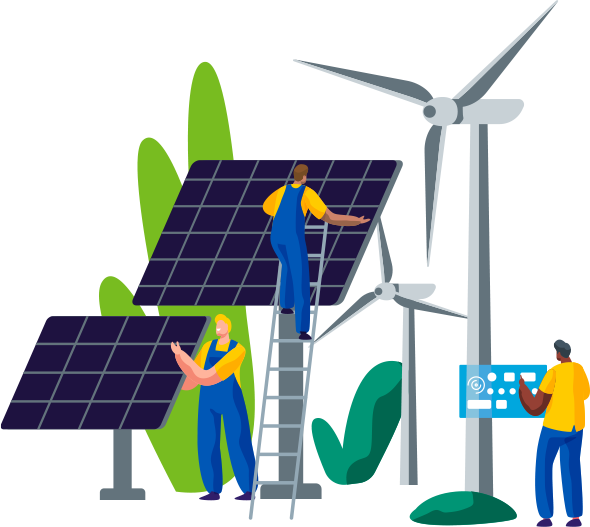 Our ambition
We want to be among the benchmarks in operational eco-efficiency in the global petrochemical industry.
Our goal
Manage water use more efficiently with reuse initiatives and 100% safe source consumption and significantly evolve in energy efficiency.
Our performance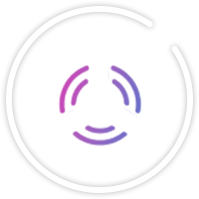 Operational Eco-Efficiency
Eco-efficiency for Braskem is to produce and provide competitive services to the market with lower consumption of natural resources and lower generation of pollutants so that companies can become environmentally responsible and more lucrative.

We strive to make our operations more sustainable through eco-efficiency by mapping actions to mitigate negative impacts and leveraging positive environmental impacts, with a focus on water and energy.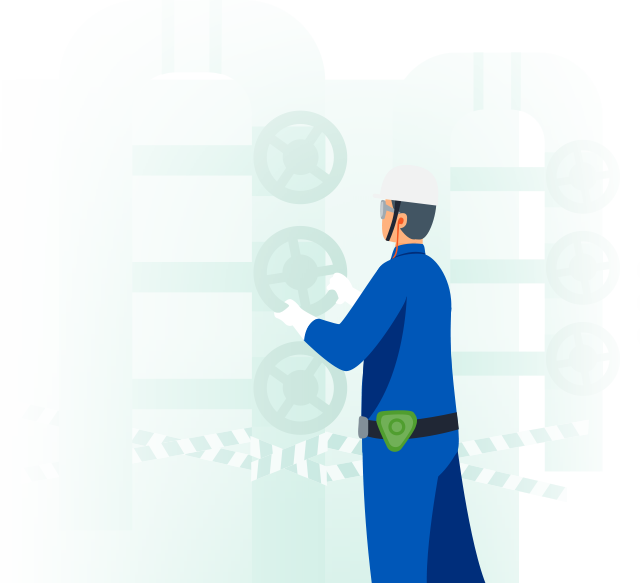 Resource use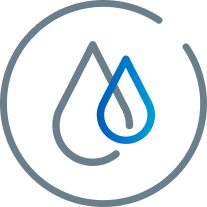 Water
We work to reduce water consumption from our operations, increase our water reuse rates and ensure that all our operations have water safety. Additionally, we engage our supplier chain in regions with potential water stress.

In order to strengthen the sustainable use of this resource, Braskem has invested since 2002, the year it was incorporated, in various initiatives for water economy and reuse. Since then, more than BRL 280 million has been invested in projects that have improved company water efficiency and made it one of the chemical industries that consumes the least water in the world, according to data from the International Council of Chemical Associations (ICCA). We set annual eco-efficiency goals for water consumption and effluent generation per ton of products produced (m³/t) which are accompanied monthly by company senior leadership.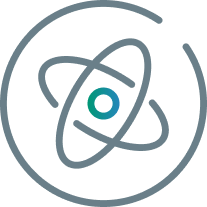 Energy
Reducing energy consumption and using renewable energy are key to reducing our carbon emissions. Therefore, we have invested in energy efficiency projects at our plants, as well as seeking partnerships in the format of long-term agreements for the procurement of clean energy.

Currently, at least 74% of all electricity purchased globally comes from renewable sources.
Discover our projects and initiatives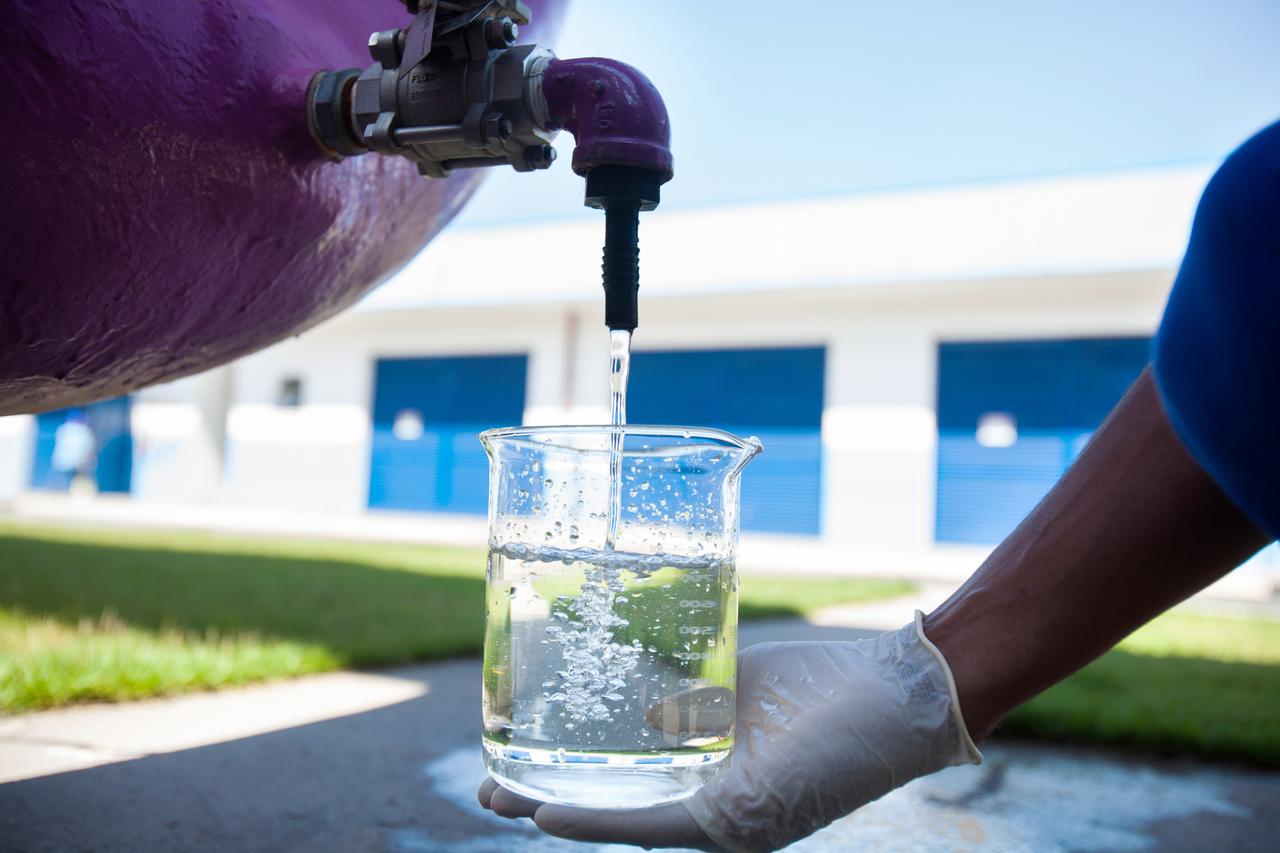 Aquapolo
Created in 2010, it is the largest enterprise for the production of water for industrial reuse in South America and the fifth largest on the planet.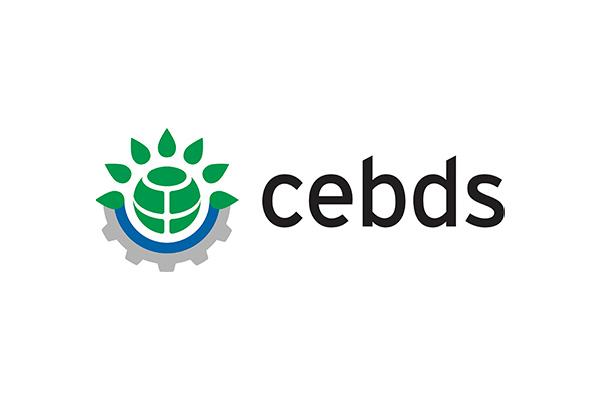 CEBDS - Brazilian Business Council for Sustainable Development
Braskem's sponsorship of the CEBDS highlights the importance of joint involvement of stakeholders in the search for sustainable development solutions. The hydrographic basin project aims to work with content that generates documents and alternatives to support efficient water management in hydrographic basins.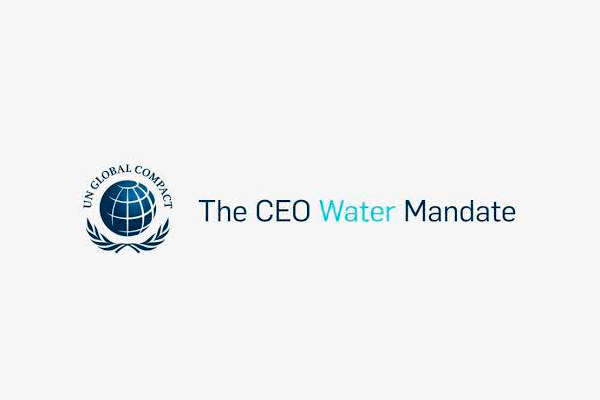 CEO Water Mandate
Platform of the UN Global Compact that brings together a community made up of more than 150 companies from all over the world committed to the advancement of water management.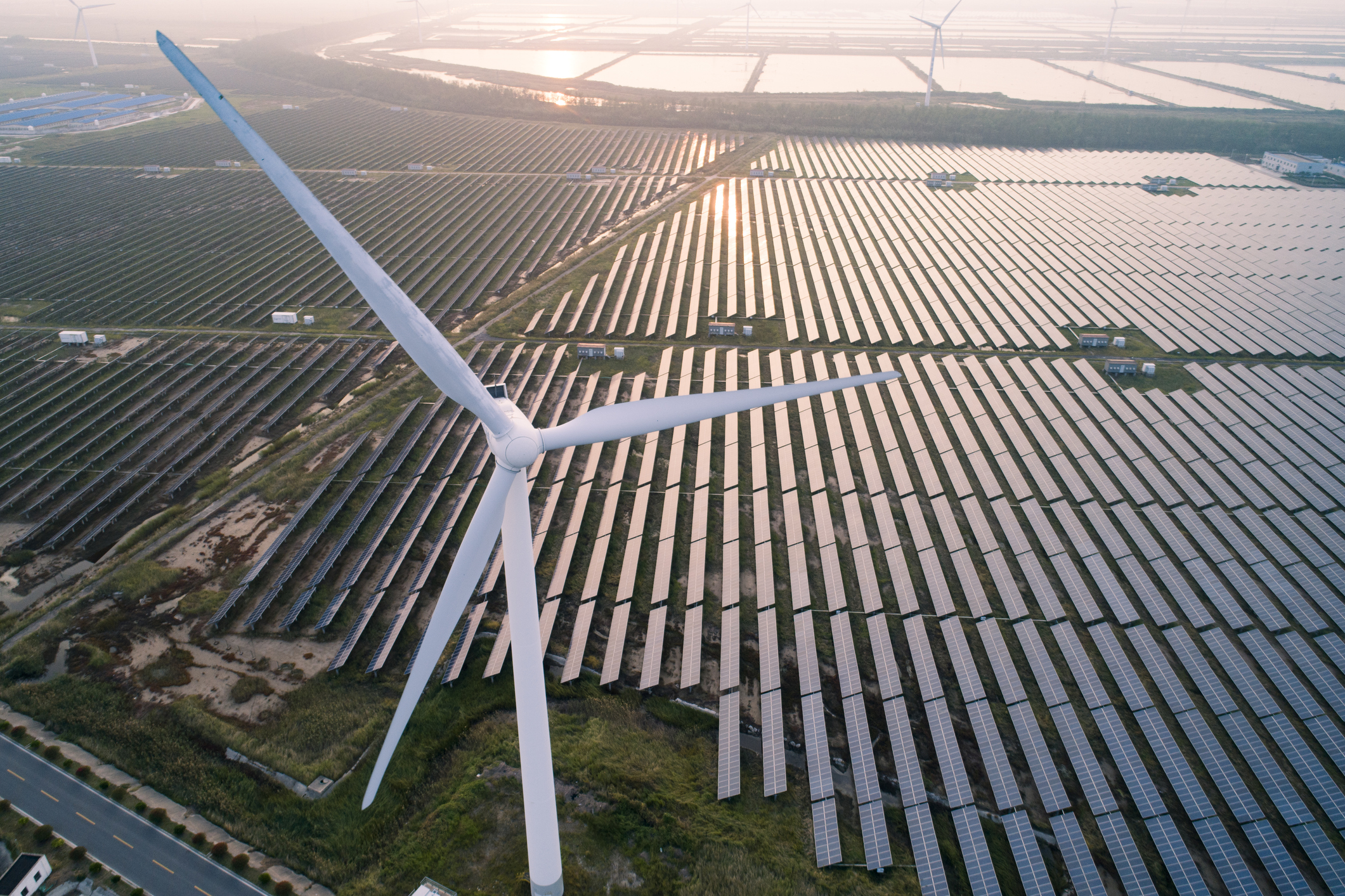 Energy Efficiency Program
Since 2019 we have an Energy Efficiency Program, created to accelerate energy initiatives that increase competitiveness and contribute to the reduction of CO2 emissions. The Program já brings together relevant initiatives that will allow Braskem to be among the best chemical industries in the world in terms of energy consumption intensity.