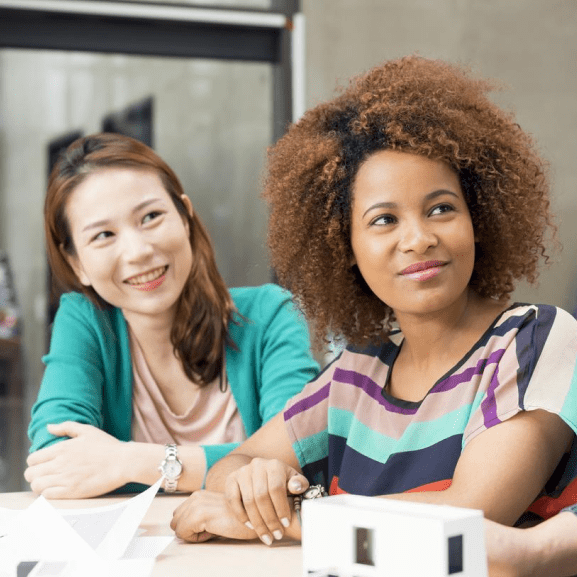 Careers at Braskem
At Braskem, we transform people's lives by creating sustainable solutions through chemicals and plastics. Find a rewarding career where personal and professional achievements are valued.
Submit your resume and come join our team.
We move people forward
Innovation is in everything we do: in our products, processes, and in the way we work. We want everyone to feel good here, so we focus on providing people with memorable experiences, with an inclusive, dynamic, inspiring, and flexible work environment.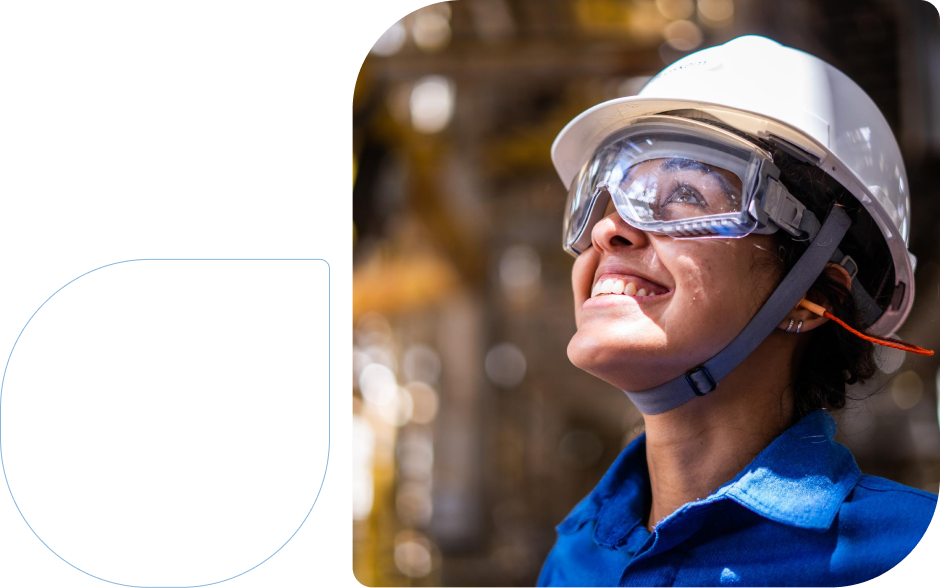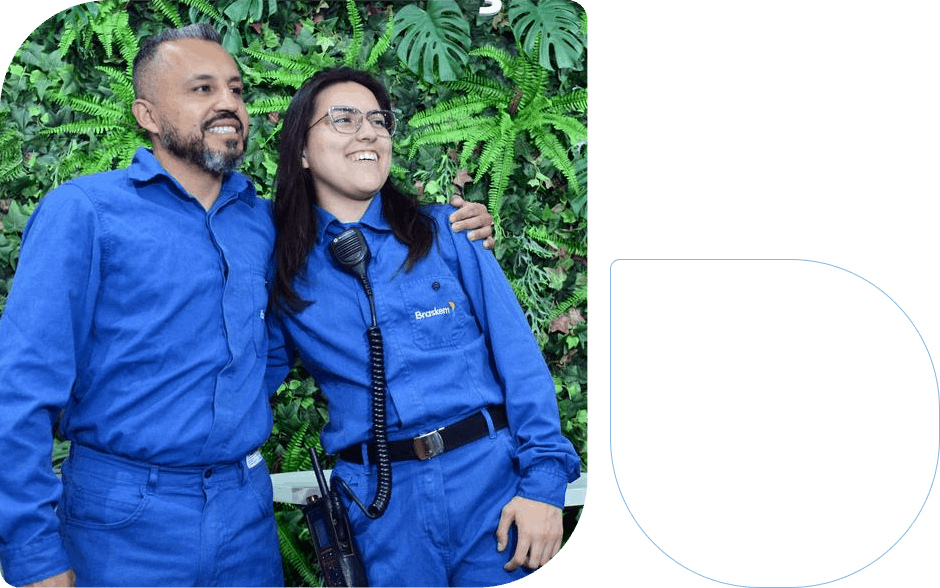 Here you can
be yourself
We value autonomy, collaboration, freedom, and diversity. We encourage our team members to build their own paths, offering countless opportunities for development and career possibilities that make each team member proud.

Diversity, equity and inclusion
Here people are valued for who they are.
Diversity, equity, and inclusion is present in our commitment to increasing our team member make up to reflects the communities in which we are located, our continued support of our Affinity Networks and expanding initiatives to create belonging, and our strategy for equity for all historically represented communities. We believe this effort should be approached with well-defined goals, initiatives, and processes, Braskem has the ambition to be recognized as a company that promotes human rights and equity in our value chain.
Learn more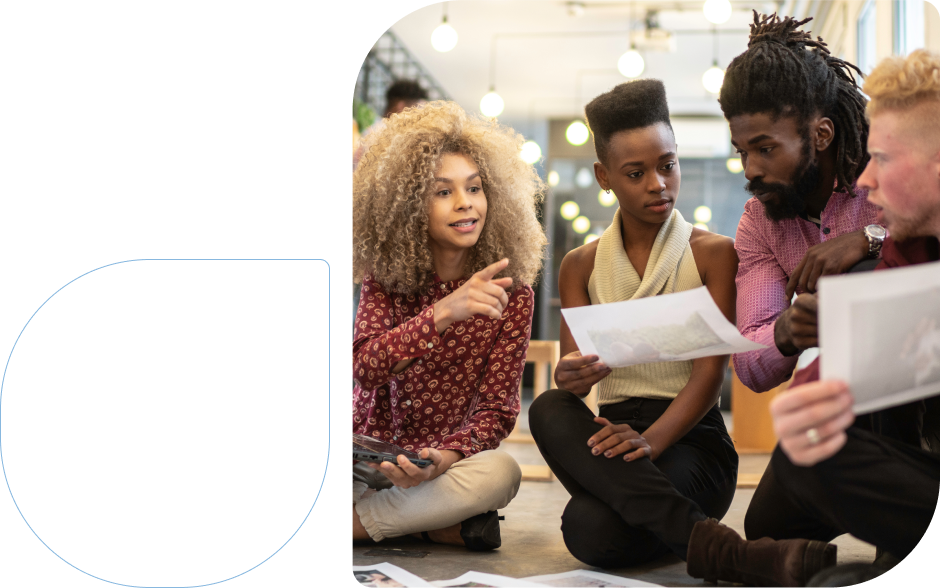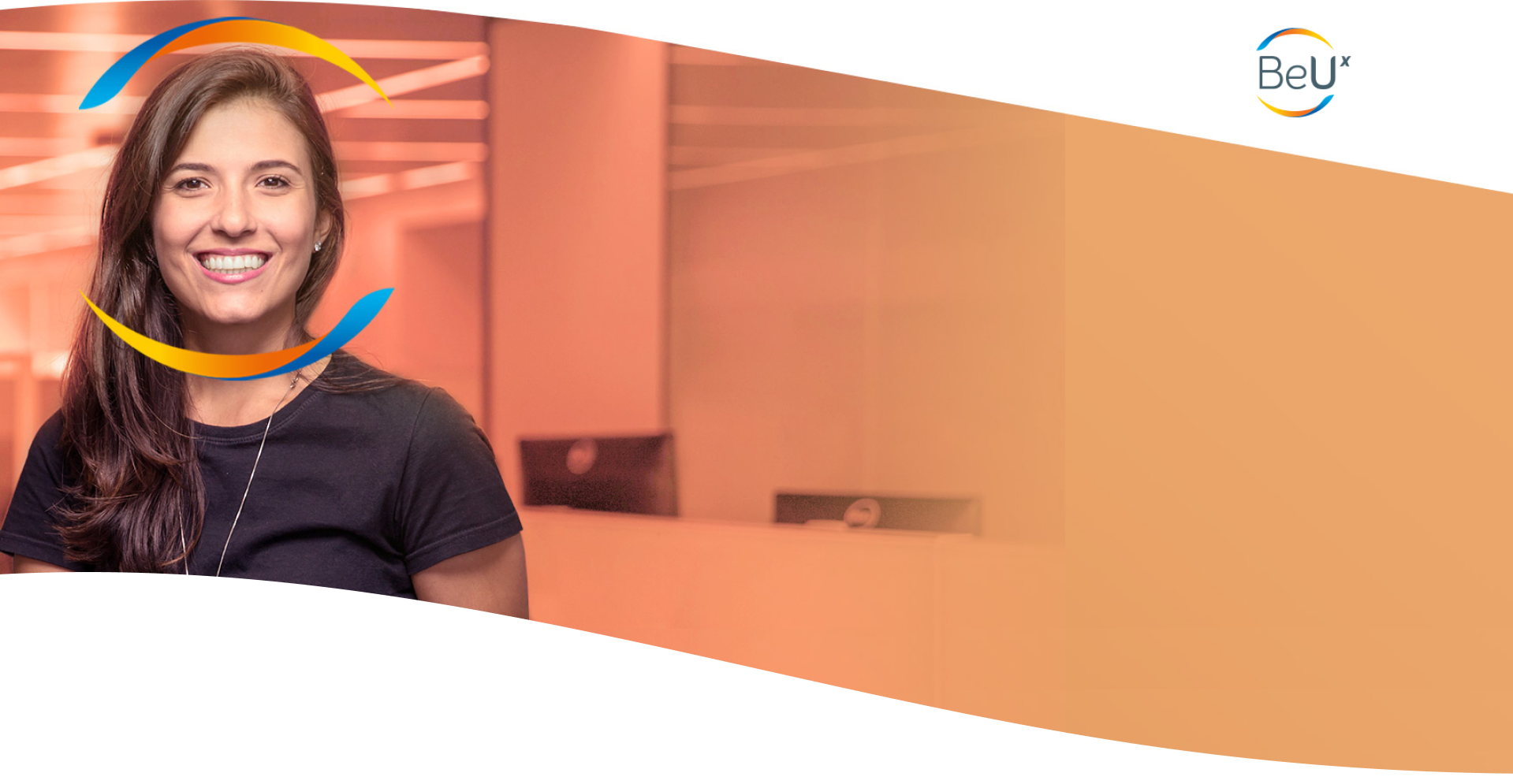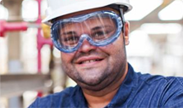 You are the protagonist
Relationships based on trust and autonomy are the key to transformation. Here you are encouraged to make a difference, every day.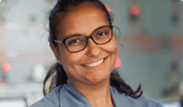 Challenge and be challenged
We are inspired to question common sense and challenge each other. This is how we evolve and always learn.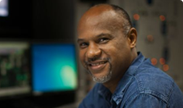 Co-create your ideas
Innovation comes to life when we work as a team. If you have an idea, share it. Connect with other colleagues. Make it happen.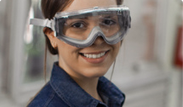 Build your own path
We believe there are many paths to success. And you will always be encouraged to draw yours.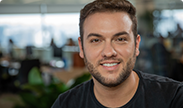 Grow with us
Here the opportunities for growth are great. Be part of an ethical, transparent, and prosperous company that always seeks to go further.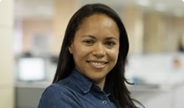 Be proud of what you do
Be part of the creation and development of sustainable solutions that improve people's lives. With an innovative attitude, your work benefits society and the planet.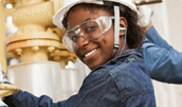 You are free to be you
Diversity and respect are essential. Here you are valued for who you are, and the opportunities are equal for everyone. Without exception.
What our team members say about working here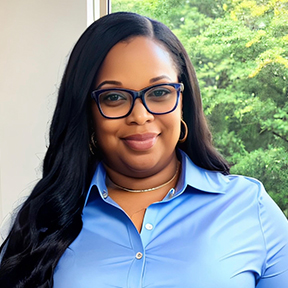 Lashonda Ham
Accounting and Master Data, from Philadelphia Office (PA)
"Everyone is so helpful and friendly. The atmosphere here is one that can't really be compared, we are encouraged to work independently and to collaborate as well as work from home and in-office, which to me is like the best of both worlds. Within my tenure here at Braskem, I have been challenged to put my best foot forward. I've worked on projects and areas that I never have before which has prepared me for greatness. Braskem stands out to me because of its ability to be flexible to all of us. I would encourage any new candidate to put their best foot forward because there are endless opportunities available. "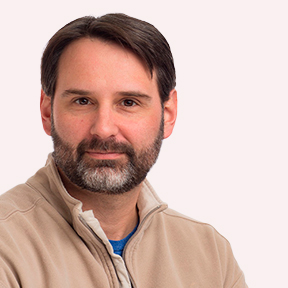 Jeremy C Holton
Industrial Site leader, La Porte (TX)
"Braskem's culture allows team members to act on their vision. We're a company that values and encourages entrepreneurial behaviors inside of their delegation. People that are given goals and work to implement their own ideas to achieve the PA are rewarded. Braskem has given me many careers' opportunities while providing a broad training program in Leadership and Technical subjects to enhance my performance. I've had very challenging and rewards roles while working in Braskem. Braskem has a number of STEM, Industrial, and Business career avenues. You can enjoy multiple career paths in multiple disciplines or focus on a specific career path and specialize your skills. Either way, there are many roads to a long and fulfilling career with an international leader in petrochemicals when you join Braskem."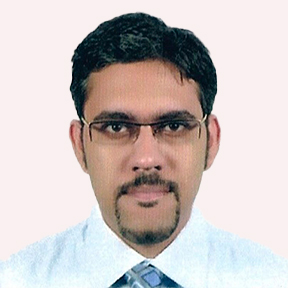 Rajarshi Bandyopadhyay
Global Process Technology, from Pasadena (TX)
"Making a career shift at mid-senior level can come with a lot of challenges. Braskem has been wonderful in making that shift a smooth experience for me. Braskem's performance matrices are well defined and easily measurable, which helped me to set clear plans for my development in this organization. Welcoming and warm colleagues make Braskem an outstanding and very enjoyable place to work. New candidates can expect a cohesive and diverse culture which will inspire them to carve out a career path of their own liking."