Markets
Our purpose is to improve people's lives by creating sustainable solutions through chemistry and plastic. Our products support many different market segments that serve consumers' everyday needs.
Industries
Get to know the market segments in which we operate and how the products we make support these applications, which are essential for people's daily lives.
Learn more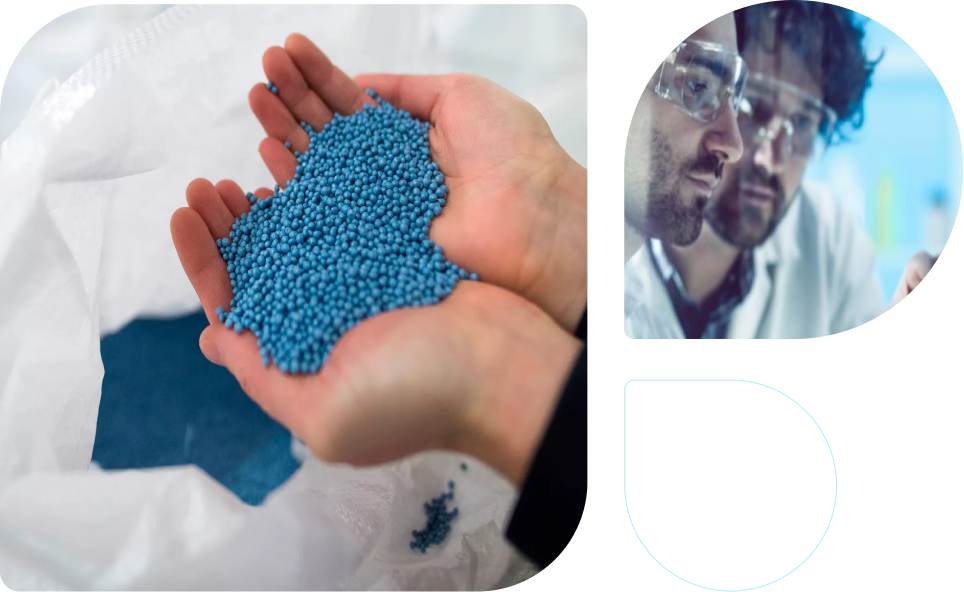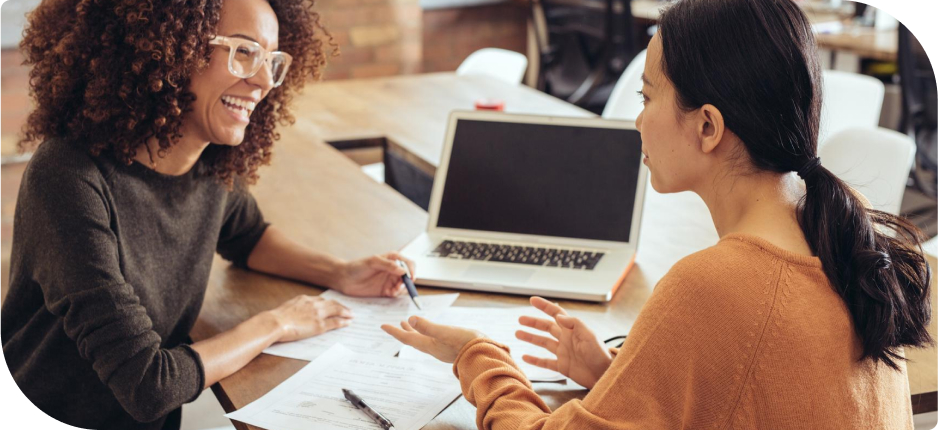 Brochures
Braskem focuses its solutions on market segments and product lines, with comprehensive portfolios of plastic resins and chemical products.
Learn more
Clients
Become a Braskem client
Braskem is one of the largest suppliers of chemical and petrochemical products in the world, recognized for its focus on sustainable development, innovation and quality.
We believe in lasting partnerships, we have a broad portfolio of products and we work together with our clients to create new practical and sustainable solutions in all markets.
Talk to our team