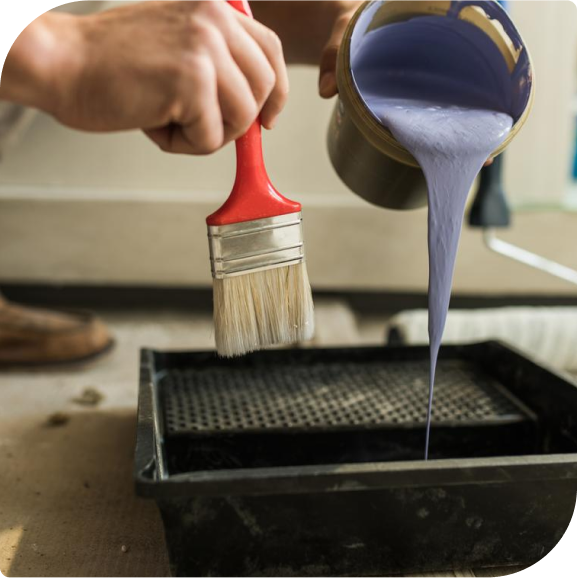 With an accessible and personalized service and versatile products that combine high performance and reliability, Braskem offers its customers a portfolio of diversified chemistry and plastics solutions in order to serve the paint market, such as solvents and hydrocarbon resins.
Solvents are indispensable raw materials in paint formulation and the segment is responsible for 60% of sales, so we are constantly investing in innovative solutions and technologies. We have a complete portfolio of hydrocarbon solvents and a presence in the key applications of automobile paints (OEM and refinishing), decorative paints, and industrial Paints.
The Braskem line of hydrocarbon resins – Braskem Unilene – is ideal for paint formulation and its key characteristic is to improve the gloss and drying properties of paints, providing technical and economic advantages due to its chemical stability and high purity.
Application
Solvents are indispensable to the manufacturing of paints.
Correct use makes it easier to apply the paint, which adjusts the viscosity and evaporation rate.
This results in the formation of a quality, defect-free film.
They serve segments such as:
Formulation of paints: Unilene hydrocarbon resin (printing inks, road marking inks, aluminum-based protective pipeline inks, automotive inks, and protective Varnishes). Its benefits:
Increases film hardness
Enhances shine and maintenance thereof
Reduces drying time
Increases adhesion to substrate
Increases moisture repellency and also acid and base resistance
Compatibility with different solvents and bases
Blowing products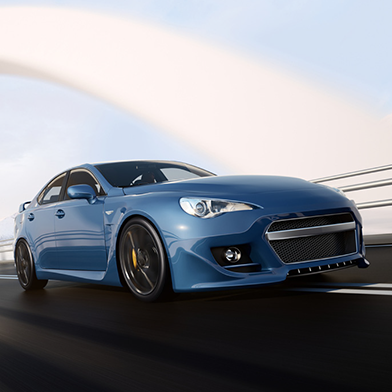 Fuel Portfolio
Search Catalogs
Customers
Become a Braskem customer
Braskem is one of the largest suppliers of chemical and petrochemical products in the world, recognized for its focus on sustainable development, innovation and quality.
We believe in lasting partnerships, we have a broad portfolio of products and we work together with our customers to create new practical and sustainable solutions in all markets.
Talk to our sales team