For the third consecutive year, Braskem is recognized in the paint and varnish market by the Paint & Pintura Award
Achievement underlines the quality and service the company provides its clients in this segment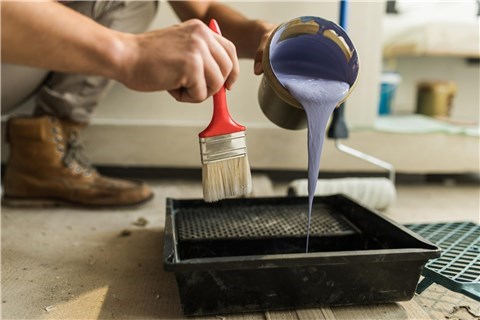 For the third consecutive year, Braskem, market leader and pioneer in industrial scale biopolymer production, was recognized by the Paint & Pintura Award, the "Oscar" of the paint industry, based on an annual survey that identifies the industry's best suppliers.
The award ceremony was on May 5, and, in its 26th edition, Braskem was awarded 1st place in the Hydrocarbon Solvents category. "We keep striving to develop increasingly more innovative solutions for our clients and the recognition we achieved this year makes us very proud of the teams involved. This award reflects our commitment to delivering products with quality and safety, and reinforces that we are on the right path", says Fábio Barbosa, Solvents Director at Braskem.
In addition, the company also received 2nd, 3rd, and 4th place for the North/Northeast Paint & Pintura Awards, an award segment focused on the two regions in Brazil. The 5th North/Northeast P&P Award will be held in October, and Braskem will be among the competitors.
For more information related to press, please contact:
CDN Communication
(11) 3643-2906
(11) 3643-2919