Todas as notícias
Press Releases
• May 3, 2022
Braskem joins Instituto Combustível Legal [Legal Fuel Institute] in order to contribute to the industry's development and expand its actions in the segment
The company will collaborate with the institute to develop a more ethical and fair industry from a legal and fiscal point of view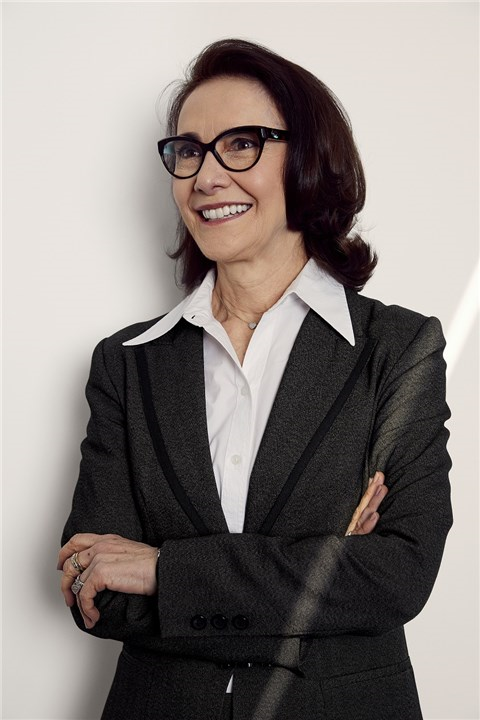 Braskem, a reference in the petrochemical industry, announces its association with Instituto Combustível Legal (ICL), aimed at promoting discussions with society, government, the judiciary and lawmakers about the importance of fighting irregular fuel trade, among other issues in the market.
"Braskem is a relevant player as it supplies supplementary products to the Brazilian fuel market. Our production, petrochemical and taxation expertise can add value to the industry", says Isabel Figueiredo, Vice-President of Vinyls and Specialties at Braskem.

The industry is currently one of the major tax collectors in Brazil. As such, it is extremely important to strengthen the supervisory agencies in order to create an environment that has greater legal certainty and simplified taxation, which can help to bring down the rate of tax evasion.

As an ICL member, Braskem will join forces to build a more ethical environment in the fuel industry, a key role in developing a segment that is fair for everyone. "ICL's role is very important, and Braskem, as a member, will strive to create mechanisms so that the sector is able to develop in the most secure and promising way, while sustainably following ethical and legal standards", concludes Isabel.
Braskem's initiative to join ICL aligns with its ESG (environment, social and governance) strategy and will contribute towards advancing its performance as regards these pillars. The company, aiming to be among the world's leading sustainable development companies, is committed to strengthening such practices, as well as building lasting relationships with various audiences, such as clients, team members, suppliers and partners.
For more information related to press, please contact:
CDN Communication
(11) 3643-2906
(11) 3643-2919
Related News

Imprensa
Se você é um profissional da imprensa, a Braskem tem um canal feito só pra você.
Acesse aqui
Customers
Become a Braskem customer
Braskem is one of the largest suppliers of chemical and petrochemical products in the world, recognized for its focus on sustainable development, innovation and quality.
We believe in lasting partnerships, we have a broad portfolio of products and we work together with our customers to create new practical and sustainable solutions in all markets.
Talk to our sales team