Todas as notícias
Press Releases
• October 24, 2022
Braskem invests in expanding capacity and partnerships for producing plastics from renewable sources
During the K Fair, the company highlighted recent actions and investments in research and development in technologies for producing resins and chemical products with increased carbon capture, as well as actions to encourage energy efficiency and the use of renewable energy sources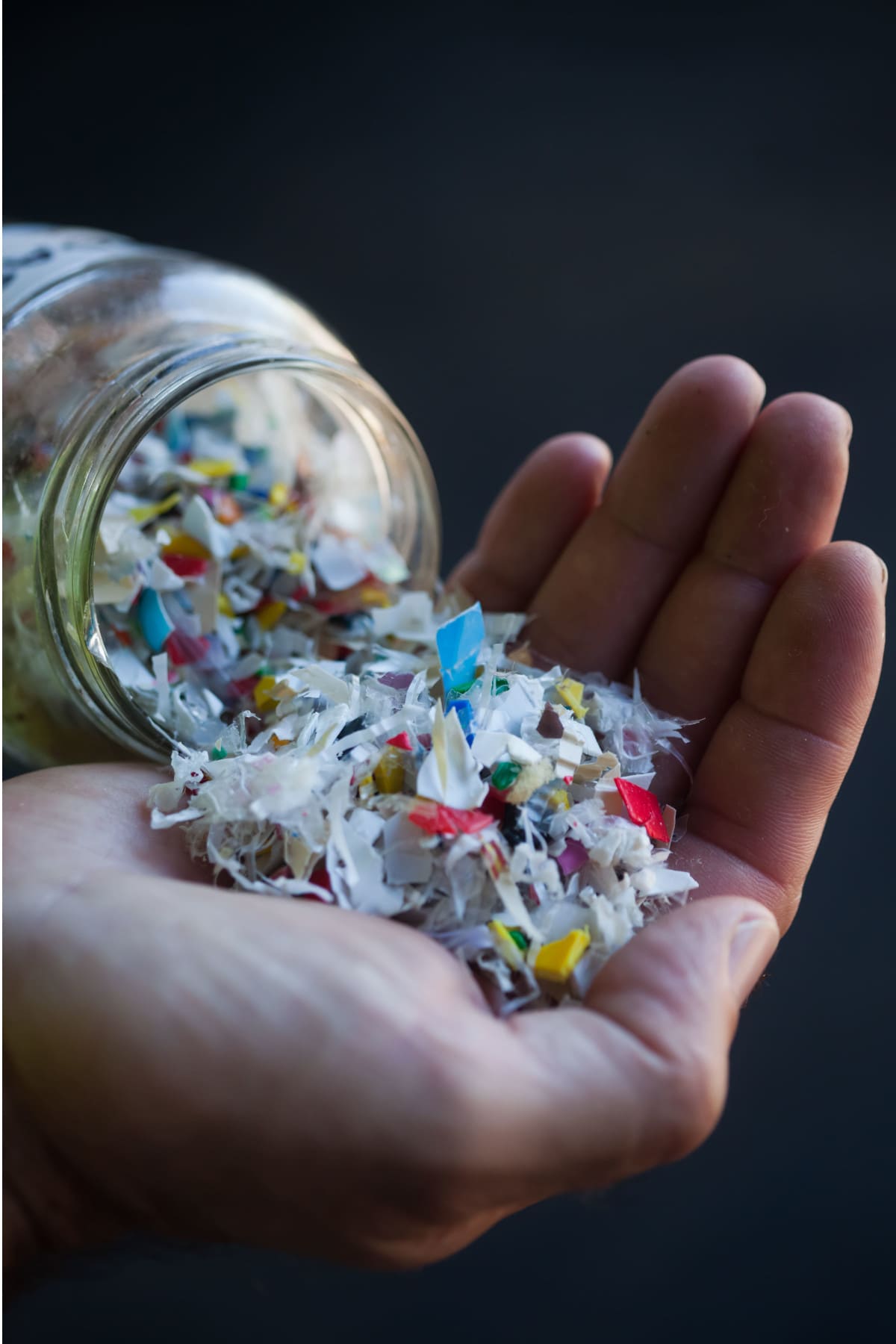 Braskem, the largest producer of resins in the Americas and world leader in biopolymer production, announced its plan to expand production of its I'm greenT biopolymers, a plastic made from a renewable resource, in this case sugarcane. This exemplifies Braskem's commitment to the circular economy and its goal of reaching carbon neutrality by 2050, as well as being an important step in the direction of a global shift within the whole industry. Currently, nearly 200 thousand tons of biopolymers are produced annually in Brazil. This capacity will be increased to 260 thousand tons. In 2030, this number is expected to reach 1 million tons.
The I'm greenT brand exclusively for biopolymers
After Braskem launched the Wenew brand for recycling and other circular solutions, the I'm greenT brand became totally dedicated to the company's biopolymer solutions, manufactured from bioethanol, produced in a sustainable manner.
Investments in expanding capacity and various partnerships
Braskem is investing a total of nearly USD 60 million to expand its I'm greenT biopolymer production capacity by 30%. The company is also analyzing the possibility of building a new I'm greenT biopolymer production plant in Thailand. For this ambitious project, Braskem will partner with SCG Chemicals, a leading chemical company in the country. The companies are currently working together on site location and feasibility studies to identify the best location for this production unit. In this context, a Memorandum of Understanding (MoU) was signed in 2021. This partnership alone could help double the current capacity for I'm greenT products.
In addition, there are several collaborations in other areas, such as the partnership with Lummus Technology to license biopolymer technology, which results in the development of new renewably sourced materials. Lummus is a major licensing agency in the ethylene segment and recently added to its portfolio ethanol dehydration for producing ethylene. This sustainable solution will significantly contribute toward the transition to a carbon neutral circular economy.
Another important step taken by Braskem toward a low-carbon circular economy is the joint venture with Japanese supplier Sojitz to produce bioMEG (monoethylene glycol) for PET and bioMPG (monopropylene glycol) for a variety of applications, including cosmetics. This is a clear step in the right direction.
Offsetting emissions from the transportation of products
One of the most challenging types of emissions to address in the fight against climate change are those included in Scope 3 (indirect). The task is even more complex if we consider emissions from transportation and distribution, as there are no scalable technologies or alternative "carbon neutral" fuels, widely available in the short term, that eliminate the impact on the climate in the coming years.
So, in order to deal with these challenges and offer sustainable solutions to our supply chain partners, Braskem started a discussion with its customers and suppliers about offsetting Scope 3 emissions of greenhouse gases (Categories 4 and 9) by purchasing carbon credits from high-quality projects, certified in the international voluntary carbon market. To do so, Braskem implemented a Carbon Trading Desk at the start of 2022, which will support commercial teams globally by offering solutions to offset the emissions from transporting products to consumers.
"As a pioneer in the use of sustainable resources, Braskem has a key objective: to show that transformation is possible. It's no wonder Braskem was elected the "Best Company in the Circular Economy" by BloombergNEF*. I'm greenT is more than a competitive differentiation tool; the brand, like the other Braskem sustainability initiatives, symbolizes the transformation toward the production of a responsible product for society", explains Marco Jansen, Director of Biopolymers and Sustainability EMEA.
More information: I'm greenT and Braskem's macro-objectives
Sustainable production, responsible management
At Braskem, the production of biopolymers from sugarcane is environmentally friendly and prioritizes the conservation of resources in all aspects. The company's suppliers have signed up to its responsible sourcing program, which establishes the operational standards that suppliers must meet in their management of human resources, the environment, local communities, quality, and efficiency. Also, the areas of cultivation are located far away from the Amazon region's sensitive territories so they do not pose a threat to the rainforest.
Furthermore, sugarcane growers ensure maximum compliance with environmental and social standards so as to reduce to a minimum the amount of waste. In other words, all crop waste is recycled to the maximum degree possible. Our motto: nothing should be thrown away and everything should be transformed into something useful.
Users do not need to make any changes to processes
Braskem has been producing I'm greenT biopolymers in Brazil since 2010. One of the advantages is the fact that, from the very beginning, customers and users have not had to make any significant adjustments to their processes, in other words, we are offering a turnkey solution. Due to the undeniable performance of sustainably produced polymers, they have already established themselves as an environmentally friendly alternative to regular plastics on a broad scale.
Climate and environmental protection anchored in macro-objectives
Braskem has defined a total of seven macro-objectives, which contribute to sustainable development, two of which relate to the company's goal of becoming carbon neutral in a circular economy. The macro-objectives range from aspects of health and safety to ethical and ecological issues and explicit climate protection. In line with other objectives such as waste reduction through recycling, environmentally friendly production, and a sustainability-focused culture of innovation, Braskem has created a comprehensive compendium in the sense of responsible development, both in terms of the environment and society.
Our ambition is to be among the global petrochemical leaders in reducing emissions of Greenhouse Gases (GHG) and a key player in carbon capture through the production of materials manufactured from renewable raw materials. With the I'm greenT brand and corresponding products, Braskem is making an important contribution to this overall goal and can so serve as a model, encouraging other companies to do the same.
More information: https://www.braskem.com/principal/circulareconomy
*BloombergNEF (News Economic Forum), October 2021.
For more information related to press, please contact:
CDN Communication
(11) 3643-2906
(11) 3643-2919

Imprensa
Se você é um profissional da imprensa, a Braskem tem um canal feito só pra você.
Acesse aqui
Customers
Become a Braskem customer
Braskem is one of the largest suppliers of chemical and petrochemical products in the world, recognized for its focus on sustainable development, innovation and quality.
We believe in lasting partnerships, we have a broad portfolio of products and we work together with our customers to create new practical and sustainable solutions in all markets.
Talk to our sales team