Todas as notícias
Press Releases
• February 10, 2022
Braskem develops fuel oil to increase energy flexibility and reduce CO2 emissions in the ABC Petrochemical Complex
Company estimates project reduction of 10 kilotons of CO2 emissions by the end of 2022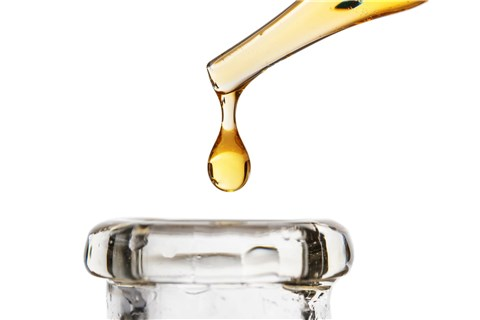 Concerned with the equalization of energy balance in the Vesta project and guided by technology advances in the ABC Paulista Petrochemical Complex, Braskem has developed the C10+ Oil. This solution, which was produced by the teams from the Industrial and Fuel Development areas, aims at finding alternatives for excess energy and reducing carbon dioxide (CO2) emissions in the unit.
Initial studies indicated that implementation of Vesta with an investment of BRL 600 million, an electric system modernization project in partnership with Siemens to improve energy efficiency at the ABC Petrochemical Complex, would lead to a monthly excess of 3 kt (kilotons) of Unileve (liquid fuel generated by co-products and used for burning in boilers in the Braskem Santo André unit), which comprises various currents with different chemical properties, while not meeting fuel oil regulations and becoming a challenge to the company.
Because of that, the best alternative would have been a segregation of C10+, one of the currents that make up 70% of Unileve. As a result, a plan was set up to ensure quality and enable storage by adapting a tank in order to receive the new product and building new lines to provide for safe tanker loading.
"Giving a destination to the main current that makes up Unileve, our unit turns achieves greater energy flexibility and autonomy to manage issues related to liquid fuel balance", states Rafael Monteiro, production engineer at the Braskem Aromatics center. "At the same time, our fuels commercial area has increased its product portfolio by adding a solution for the energy market", adds Tadeu Demboski of the Fuel Development area.
Another significant advantage is the compliance with the sustainable development goals of Braskem by not burning Unileve in the industrial plant, a reduction of CO2 emissions the company estimates at 10 kt (kilotons) by the end of 2022.
For more information related to press, please contact:
CDN Communication
(11) 3643-2906
(11) 3643-2919
Related News

Imprensa
Se você é um profissional da imprensa, a Braskem tem um canal feito só pra você.
Acesse aqui
Customers
Become a Braskem customer
Braskem is one of the largest suppliers of chemical and petrochemical products in the world, recognized for its focus on sustainable development, innovation and quality.
We believe in lasting partnerships, we have a broad portfolio of products and we work together with our customers to create new practical and sustainable solutions in all markets.
Talk to our sales team