Todas as notícias
Press Releases
• February 9, 2022
Braskem becomes a member of RSB eyeing the sustainable solutions market for the aviation industry
Braskem has become a member of the Roundtable on Sustainable Biomaterials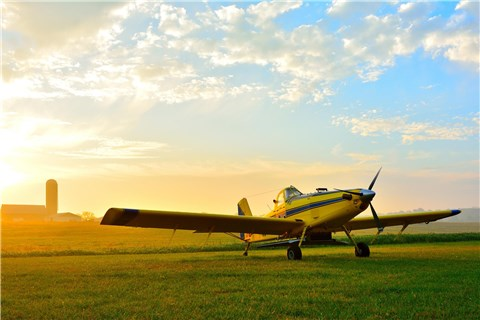 Braskem has become a member of the Roundtable on Sustainable Biomaterials (RSB), a non-profit global sustainability organization that promotes the development of renewable and circular fuels and materials. This approach has been developed by the RSB membership base, comprised of various audiences, of which Braskem is now a part, and is applied worldwide through certification, projects and collaborative partnerships, with special focus on solutions for the aviation industry, such as sustainable aviation fuel (Sustainable Aviation Fuel - SAF).

Braskem, as RSB member, becomes part of an environment that develops and discusses partnerships for the aviation industry together with Airlines, Aircraft manufacturers and other organizations.

"Being a member of RSB will definitely be relevant for us to understand the best solutions in aviation biofuels and be close to potential partners, clients, always alert to the demands of society", says Cirilo Vieira, Braskem Fuels Director.

"RSB members have come together to define a sustainability agenda for the bioeconomy that is in full growth", says Elena Schmidt, RSB Executive Director. "Braskem now joins this group alongside global leaders in the aviation industry and pioneers in other sectors that work together with RSB for the development and implementation of best practices for the global transition from fossil fuels to a sustainable circular economy with renewable sources. I am very happy to officially welcome Braskem and, at the same time, excited to work alongside the company in this journey", she adds.

For more information related to press, please contact:
CDN Communication
(11) 3643-2906
(11) 3643-2919
Related News

Imprensa
Se você é um profissional da imprensa, a Braskem tem um canal feito só pra você.
Acesse aqui
Customers
Become a Braskem customer
Braskem is one of the largest suppliers of chemical and petrochemical products in the world, recognized for its focus on sustainable development, innovation and quality.
We believe in lasting partnerships, we have a broad portfolio of products and we work together with our customers to create new practical and sustainable solutions in all markets.
Talk to our sales team