All News
Press Releases
• October 19, 2022
SML uses Braskem's PCR for film production for the first time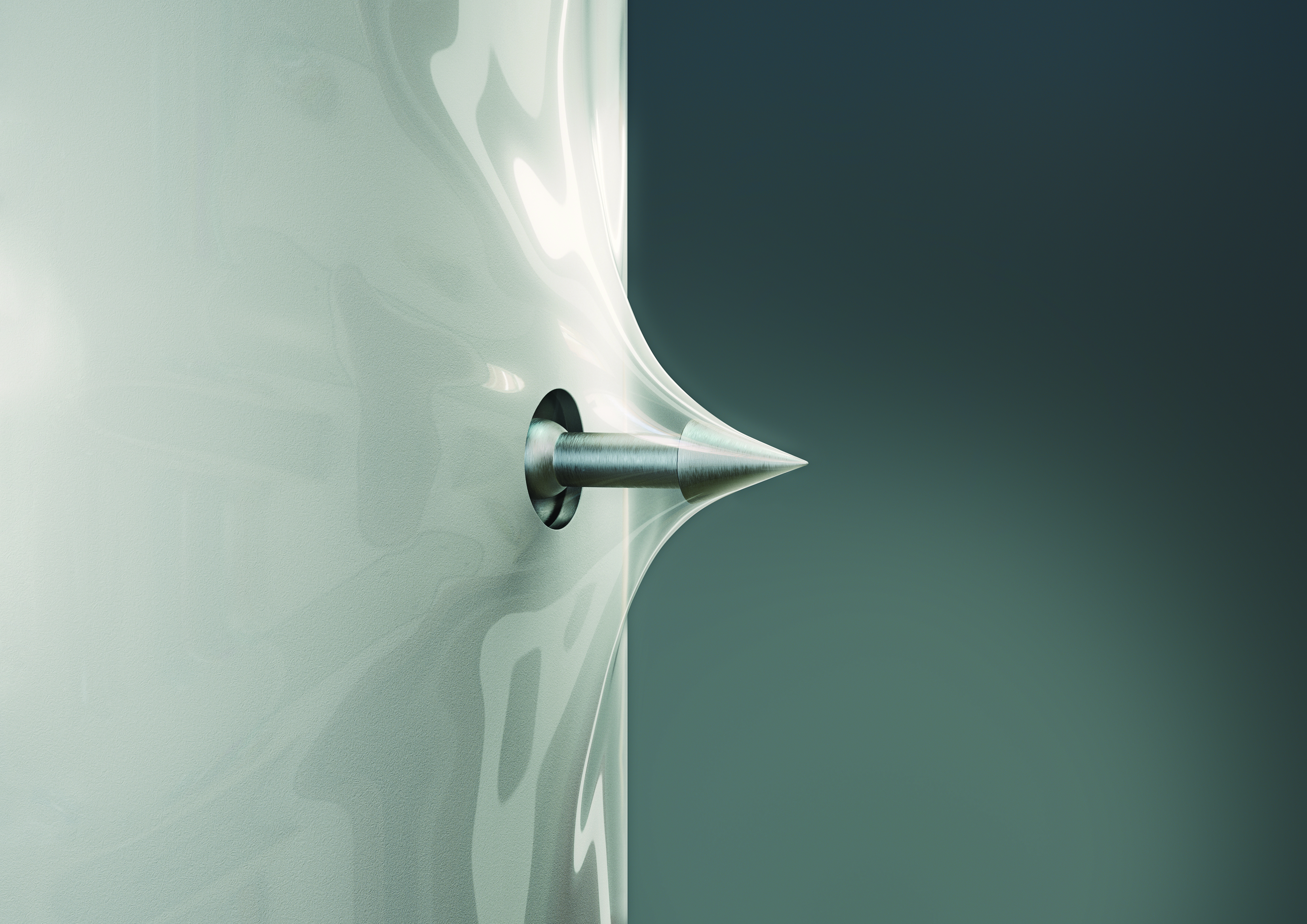 Düsseldorf/YY, October 19, 2022 - At K 2022, the world's leading trade fair for the plastics and rubber industry in Düsseldorf, the petrochemical company Braskem, one of the world's leading suppliers of innovative solutions in plastics production, together with the machine manufacturer SML, presents to the market a solution that combines technology in film processing and Braskem post-consumer recycled resin (PCR). Both companies are demonstrating this innovation in the largest machine on the entire exhibition grounds. The machine can be found at the SML booth (Hall 17 | C39-C42) - and it demonstrates its operation "live" twice a day, 11.00 am to 12.00 pm and 2.00 pm to 3.00 pm.
For several years, Braskem and SML have worked together on different topics in high quality stretch film. This collaboration has proved to be highly successful. Using post-consumer recycling material in stretch film represents an important contribution to the circular economy since it saves on resources and minimizes waste. We joined arms in our quest to produce market-conform stretch films containing at least the PCR content demanded by brand owners and stipulated in legal regulations. "At first it seemed nigh on impossible to find a sustainable and economical solution, especially when it comes to downgauged products. Finally, after 2 years of very close collaboration, development work, and countless trials together with Braskem, we are now in a position to offer the market a solution to the PCR demand in stretch film production which is certain to delight end users", Mr. Thomas Rauscher, Product Manager Stretch Film at SML, states. A satisfying answer on both the raw material side as well as the manufacturing side.
HIGH-QUALITY PCR: MILESTONE FOR THE MANUFACTURING OF PLASTIC PRODUCTS
What may seem unspectacular at first glance is a real milestone for sustainability in the manufacturing of plastic products. The reason for this is that it is a great challenge for companies such as Braskem and SML to present the stretch film solution with 30% PCR without compromising product quality or performance.
Stretch film used for the unitization of loads and protection in transport must be able to withstand great stress and need to be very resistant. For example, films produced with recycled material on the SML machine can achieve high performance in stretching and mechanical properties. The Wenew DL085C resin made it possible to bring to the market the film transparency suitable for this segment, as well as to meet the requirements of mechanical strength and elongation for automatic application in the beverage industry.
"The stretch film developed together with SML shows how far Braskem has already increased PCR quality and what is already feasible today. Combining Wenew products with Braskem's portfolio, we can achieve a film with extremely high-quality and thus helping to open completely new perspectives for the use of recycled materials in a wide range of applications," says Carlos André Silva, Subject Matter Expert at Braskem.
WENEW: BOOSTER FOR THE CIRCULATION PRINCIPLE
As one of the world's major players in the plastics industry, Braskem is committed to promoting the circular economy. To continue this journey, a new circular ecosystem has been launched: Wenew.
With Wenew, Braskem shows what the path to a comprehensive circular economy can look like. The ecosystem shows a holistic approach and includes technologies, partnerships, educational initiatives and projects, and more. The focus is on the continuously increasing share of recycled materials and the constant development of circular solutions - as the use of the corresponding PCR at the SML booth at K 2022 vividly demonstrates.
The advantages of using recycled material are the more of it that can be used for new products, the less residual material must be disposed of in inappropriate places. Behind this is the idea of a circular economy in which, ideally, largely closed cycles ensure greater conservation and use of resources, the environment, and the climate.
Related News