All News
Press Releases
• September 8, 2023
Braskem's Carbon Negative Biopolymers to Be Spotlighted by "World's Greatest.!" Television Series
Braskem's I'm greenTM bio-based polyethylene is made from sugarcane ethanol, a renewable resource that removes CO2 from the environment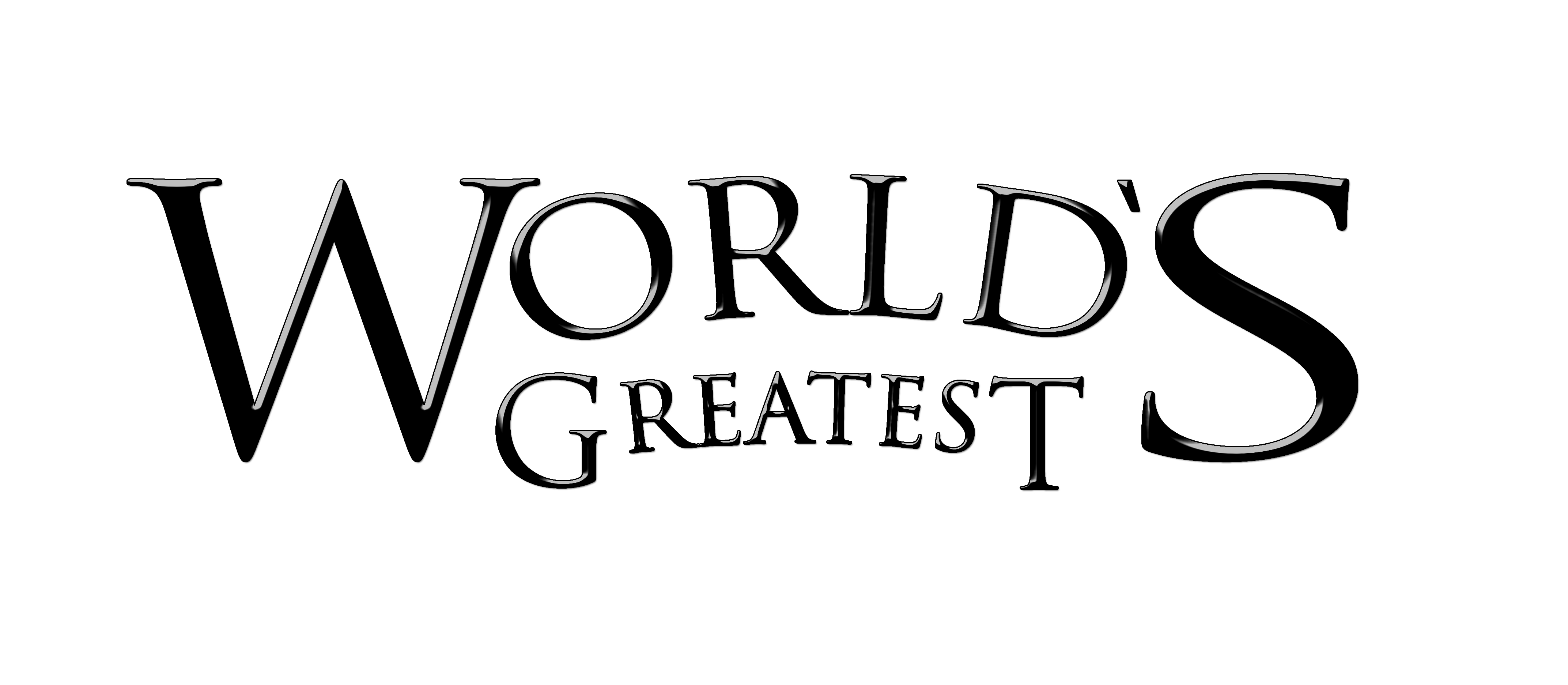 Braskem (BM&FBOVESPA: BRKM3, BRKM5 and BRKM6; NYSE: BAK; LATIBEX: XBRK) today announced that it has been selected to participate in an upcoming segment in the "World's Greatest.!" television series that airs on Bloomberg Television.
Currently in its 17th season, "World's Greatest.!" is a 30-minute show that is dedicated to highlighting the world's greatest companies, products, places, and people. Braskem was selected to participate in the series given the company's investment in creating a carbon-neutral circular economy and its commitment to creating groundbreaking, sustainable products as a result.
"We are honored to have been selected to be spotlighted by the "World's Greatest.!" television series," said Walmir Soller, VP of Olefins and Polyolefins, at Braskem Europe & Asia. "At Braskem, we have a long-standing commitment to people and our planet, and in 2010 we launched our I'm greenT brand to manufacture bio-based products aimed at reducing our carbon footprint and creating more sustainable materials to support global supply chains across various industries. We hope our participation with the "World's Greatest.!" inspires more companies to invest in bio-based materials and fight climate change, protecting the future of our planet."
How2Media, the production company responsible for the show, flew a film crew out to Braskem's Innovation and Technology Center located in Pittsburgh, Pennsylvania to learn more about the history of Braskem as well as the company's innovation and sustainability efforts. While on-site at the state-of-the-art I&T Center, the show was able to get a behind-the-scenes look into Braskem's scientific research capabilities and the advanced technologies that are responsible for developing new proprietary technology to support the company's innovation in areas such as sustainability, and mechanical and advanced based recycling. Braskem's global innovation ecosystem comprises six Innovation & Technology (I&T) Centers located in the U.S., Mexico, Brazil, and Germany with a new I&T center focused on leveraging groundbreaking developments in biotechnology and advanced materials under construction in Lexington, Mass.
Braskem's responsibly sourced sugarcane-based ethanol is the feedstock for the I'm greenT bio-based polyethylene (PE), a bio-based alternative to fossil polyethylene, a thermoplastic resin widely used in packaging in the consumer goods sectors, such as food, beverages, hygiene, and cleaning products, toys and more. I'm greenT bio-based PE has a negative carbon footprint. For every ton of I'm greenT bio-based PE produced, it removes 3.09 tons of carbon from the atmosphere. In addition to helping Braskem's clients meet their carbon reduction targets, I'm greenT bio-based PE is fully recyclable through existing curbside and municipal mechanical recycling infrastructure.
Our ambition is to be among the global leaders in Greenhouse Gas (GHG) emissions reduction and a key player in carbon capture through the production of materials with renewable, biobased raw materials. By 2030, we seek to reduce scope 1 and 2 greenhouse gas emissions by 15%; and to achieve carbon neutrality by 2050. To learn more, visit our macro objectives page .
"World's Greatest.!" airs every Saturday on Bloomberg's network, which reaches 70 million viewers, and is streamed via Peacock, Roku TV, and Amazon Prime Video. Each show provides a fast-paced tour around the world featuring behind-the-scenes footage, informative interviews, and exciting visuals. Braskem's segment will air on Saturday, September 16, and September 23. For more information, please visit "World's Greatest.!" website .
Related News