Braskem is the world's
leading biopolymers producer

of thermoplastic polyolefins in the Americas.
Our purpose is to transform people's lives by creating sustainable solutions through chemicals and plastics.
Every day, we work on creating innovative and sustainable solutions that reduce environmental impacts and increase efficiency in the world around us.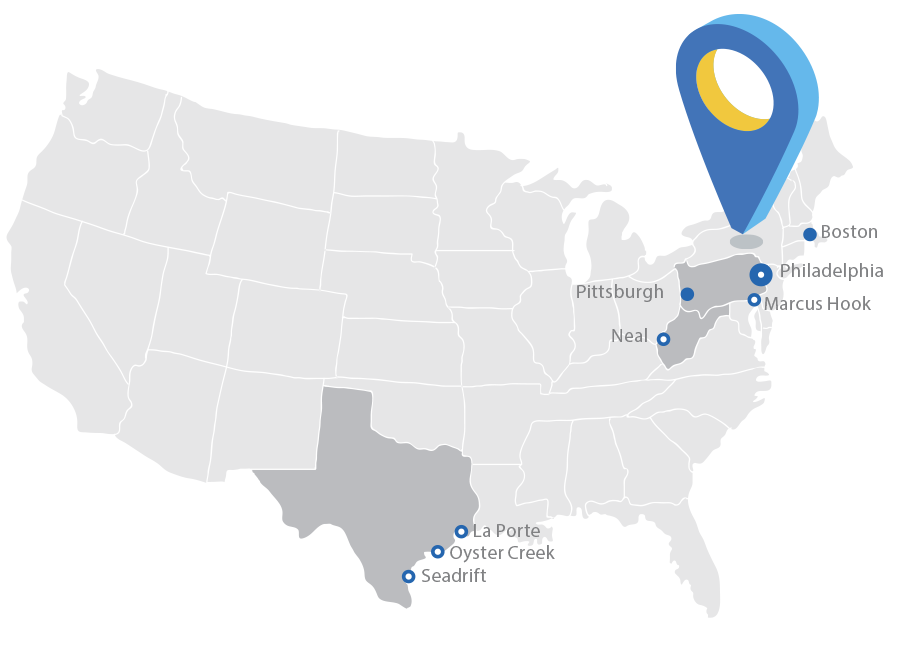 U.S. Headquarters
Manufacturing Units
Innovation and Tecnology Center
How Braskem works
At Braskem, there is room for everyone. Here, people are encouraged to make a difference every day, while always evolving and learning. We are driven, always want to go further, which is why we embolden our team members to defy the status quo and seek out people who share our passion.
We believe innovative attitudes transform society and the planet. Innovation is in everything we do, in our products, our processes and how we work. We want everyone here to feel proud of our accomplishments. Our goal is to provide memorable experiences to people in a dynamic, inspiring and flexible workplace.
We are inspired every day by new experiences. We value autonomy, collaboration, freedom and diversity. Here, people are encouraged to build their own path with innumerous opportunities for development and career possibilities.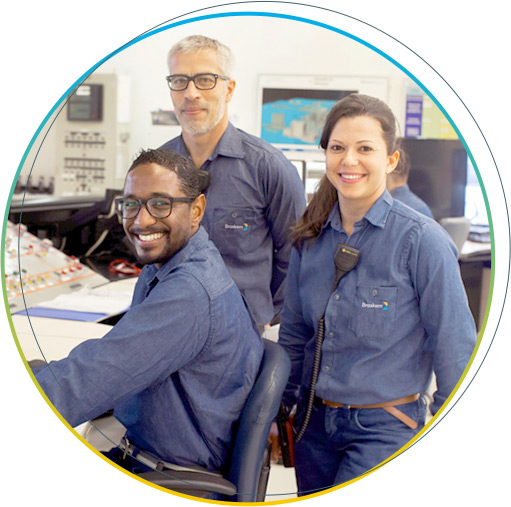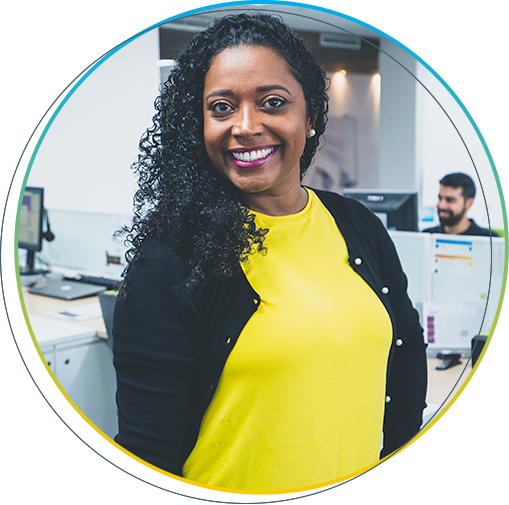 Be you
You are free to be you. Here, everyone is valued for who they are. We value diversity and create an increasingly inclusive workplace. We believe innovation comes to life when different perspectives are shared.
We are committed to driving greater awareness and engagement across the business, and helping every Team Member understand why D&I is so important, what it means for the company and the role you can play in helping us forge a strong, diverse and inclusive working environment.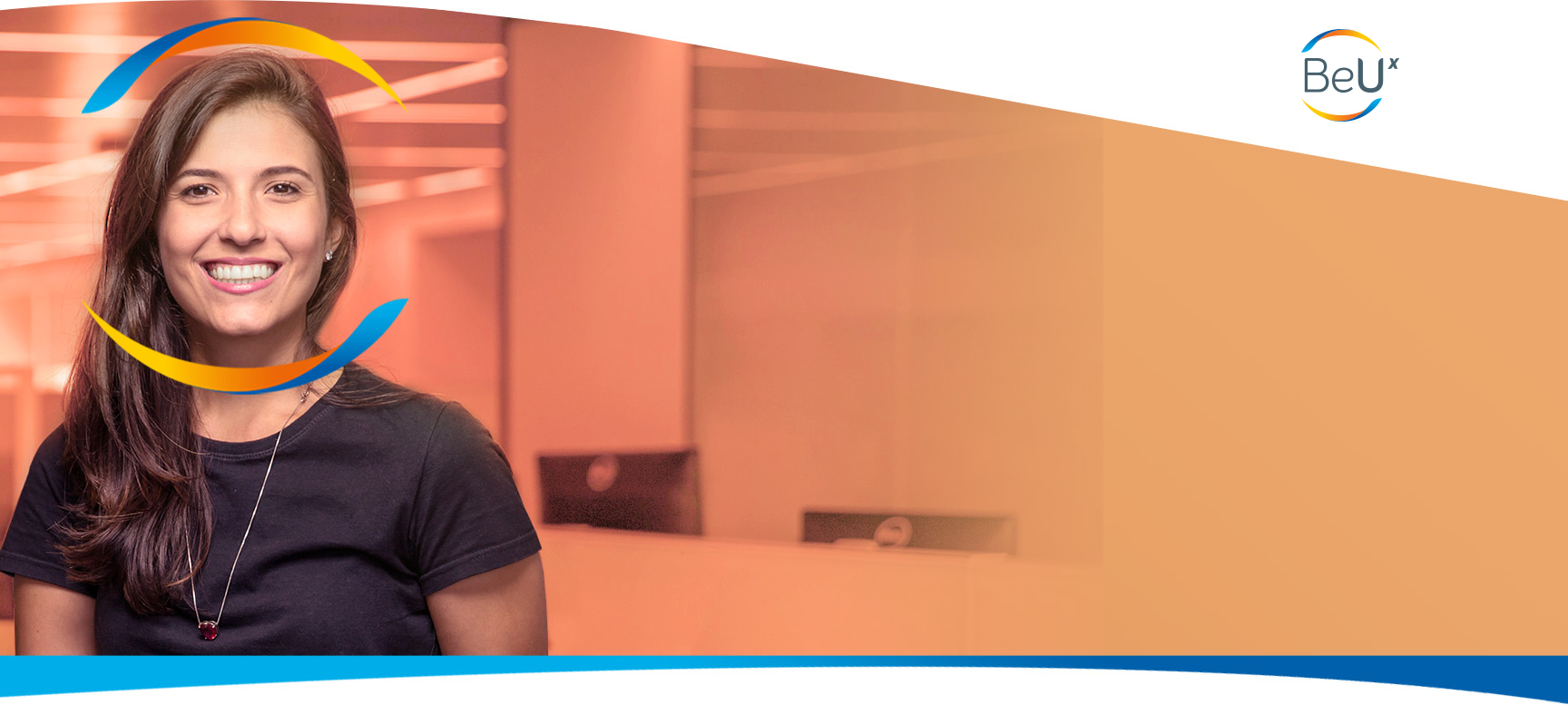 We believe that people drive us forward and these are our values.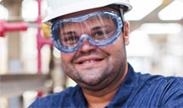 You are in Charge
Relationships based on trust and autonomy are key for transformation. Vou are empowered to make a difference, everyday.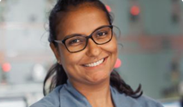 Challenge and be challenged
We are inspired to defy the status quo and to challenge one another. This is how we evolve and learn constantly.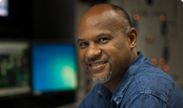 Co-create your ideas
Bring innovation to life along with our team members. Have an idea? Share. Connect. And make it happen.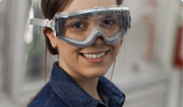 Build your own path
We believe there are many ways to be successful. And you are always encouraged to create your own.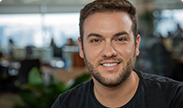 Grow with us
Our opportunities for growth are huge. Be part of an ethical, transparent and thriving company always aiming to reach higher.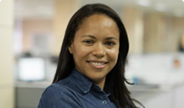 Take pride in what you do
Be part of sustainable solutions that improve lives. Through an innovative attitude, your work benefits society and the planet.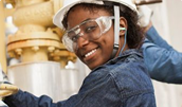 You are free to be you
Diversity and respect are essential. Here you are valued for who you are, with equal opportunities. No exceptions.
Are you an experienced professional? Submit your resume and come join our team.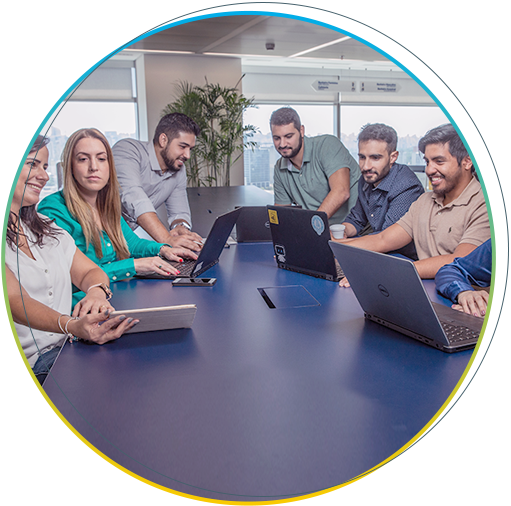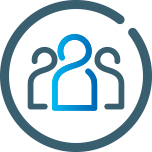 Awards
See the awards that we have earned
Being one of the companies most loved by its team members is no small feat!
Our eye on the future and focus on the individual are key to people feeling proud about what they do.
Braskem takes Pride in Diversity
We pride ourselves on a culture that promotes diversity and inclusivity (D&I) encouraging its team members to be who they are, following the motto: "You are free to be you." This mindset adds value to the organization by unlocking untapped potential. Braskem promotes collaborative behaviors that encourage new ideas and different perspectives. As a global organization, Braskem offers competitive employee benefits such as parental leave and educational reimbursement. We strongly encourage people with all different backgrounds and experiences, of all races and ethnicities, abilities, and people from the LGBTQIA+ community, to apply.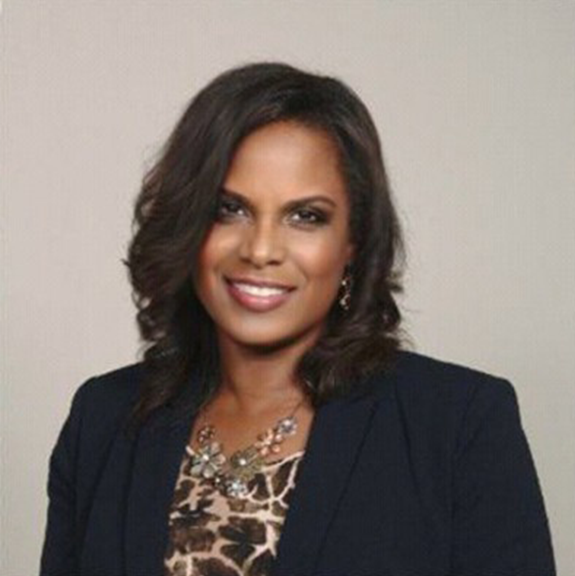 Employee testimonials
Sharon Jones
Organization Development and Diversity Specialist
"What I love most about working at Braskem is everyone has a voice and an opportunity to change the status quo. We are an organization that values the different perspective of its team members, and promotes a collaborative work environment where team members can continue to grow in their personal and professional development. At Braskem, I am able to challenge and be challenged, to push the limits of my comfort zone and ultimately make the world a better place."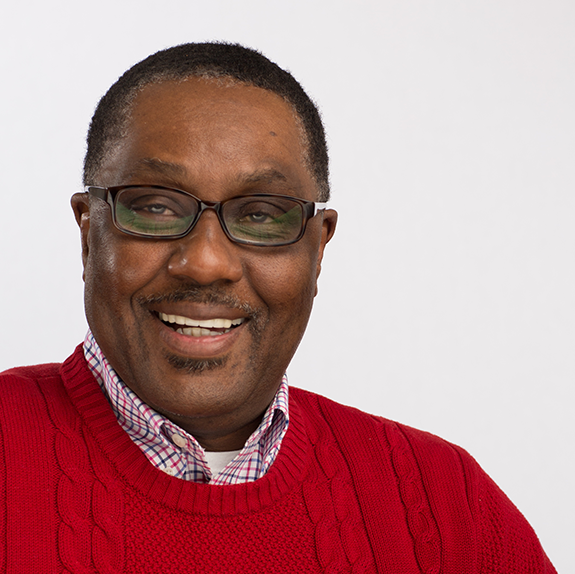 Employee testimonials
Rickey Fondren
People & Organization Industrial Director at Braskem America
"Braskem affords me, as well as all Team Members who have a passion to be empowered to make a difference. The expectation to speak up and speak out, to make change happen, to strive for betterment, to take action regardless of position or job title, energizes me as a Team Member. Braskem's philosophy of fostering an environment and culture where all Team Members approach their jobs as owners makes it a perfect match for me. Come with us and we will do great things together."
This link leads to the machine-readable files that are made available in response to the federal Transparency in Coverage Rule and includes negotiated service rates and out-of-network allowed amounts between health plans and healthcare providers. The machine-readable files are formatted to allow researchers, regulators, and application developers to more easily access and analyze data.
https://www.cigna.com/legal/compliance/machine-readable-files