One more step towards carbon neutrality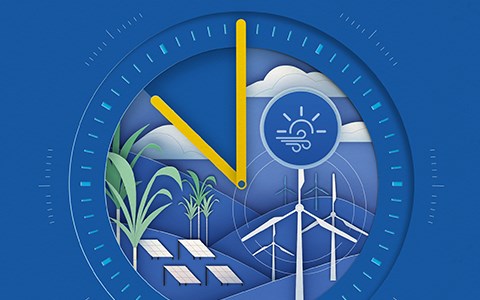 Starting January, Braskem polypropylene plants in Wesseling and Schkopau, in Germany, have 100% of their electricity supply provided by renewable sources.
This initiative has a significant impact on the company's carbon footprint, with a reduction of more than 95,000 tons of CO2 annually.
Among Braskem's sustainability goals is a 15% reduction in total greenhouse gas emissions by 2030, moving from 10.8 million tons of CO2 in 2019 to 9.2 million tons.
Our idea is not to stop here. We will reach carbon neutrality by 2050, one of the most feasible ways to minimize the impacts of climate change. For that reason, we will keep on working to identify additional opportunities such as this one anywhere we are present.