I'm Green™ Bio-Based & Recycled
I'm greenTM bio-based and recycled because I help to optimize the use of natural resources and post-consumer waste. Yes, I can be bio-based and recycled at the same time.
Part bio-based, part recycled: the purest expression of the circular future.

I'm creating positive
impact on the environment
I'm renewable
& recycled
I'm greenTM bio-based & recycled resins are developed within the Circular Economy concept because they are based on working together with clients, partners, and society. It is partially composed of bio-based plastic made from sugarcane, which captures CO2, one of the primary causes of greenhouse gas. It also contains post-consumer resin made from recycled plastic waste, which is transformed into raw material for new applications in the production chain.
The development of these solutions responds to market trends, while considering important processes, such as the preliminary selection of raw materials, the product's design, and its return to the production cycle through recycling. The result is innovative: products made from combining raw materials derived from renewable resources with post-consumer resins (PCR) obtained from recycled plastics.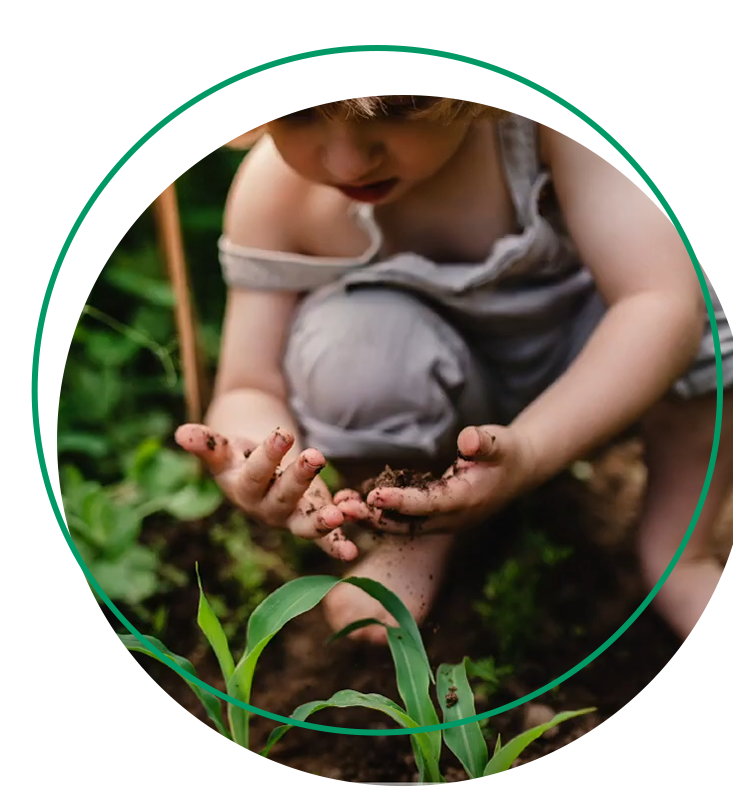 BUILDING A CIRCULAR FUTURE WITH RENEWABLE PLASTIC.
WANT TO BE A PART OF THE SOLUTION WITH ME?