ABOUT THE CYCLE OF LIFE
Measuring the environmental impact of products is a challenge that goes beyond monitoring and reducing Braskem's units environmental impact. While using the Life Cycle Assessment methodology, we evaluate the environmental impacts of the value chain as a whole, from raw material extraction to the product final disposal.
This type of approach avoids that, while improving a process in a section of the industry, others are aggravated. Besides, it is possible to make tangible the benefits that the base industry's products may confer to other links of the industry, whether in use phase or final destination.
Braskem uses LCA methodology since 2005 and counts, today, on over 50 studies made. Through this initiative, the sustainable development strategy follows towards a responsible and competitive operation, exceeding the limits of its industrial units and involving the production chain where the company is inserted.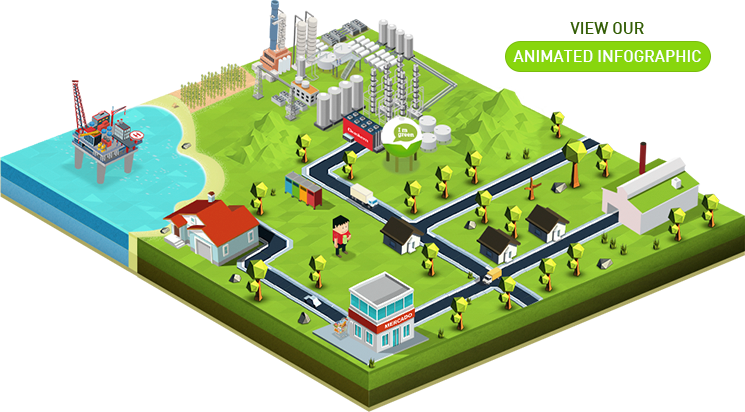 CHECK SOME STUDIES ON LIFE CYCLE