Current Job Openings at Braskem
Braskem takes Pride in Diversity
We pride ourselves on a culture that promotes diversity and inclusivity (D&I) encouraging its team members to be who they are, following the motto: "You are free to be you." This mindset adds value to the organization by unlocking untapped potential. Braskem promotes collaborative behaviors that encourage new ideas and different perspectives. As a global organization, Braskem offers competitive employee benefits such as parental leave and educational reimbursement. We strongly encourage people with all different backgrounds and experiences, of all races and ethnicities, abilities, and people from the LGBTQIA+ community, to apply.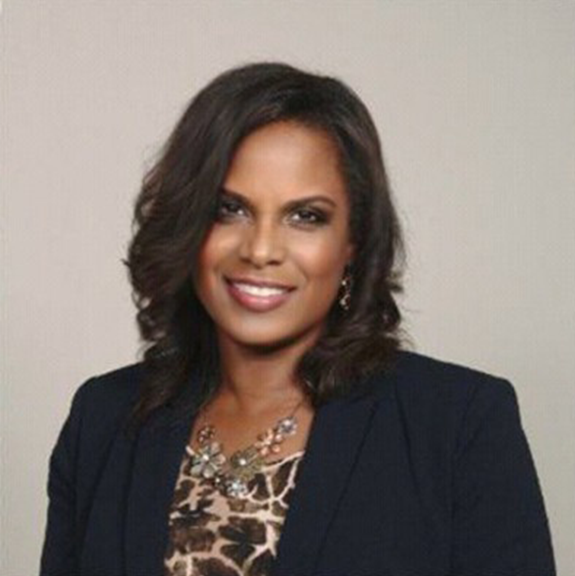 Employee testimonials
Sharon Jones
Organization Development and Diversity Specialist
"What I love most about working at Braskem is everyone has a voice and an opportunity to change the status quo. We are an organization that values the different perspective of its team members, and promotes a collaborative work environment where team members can continue to grow in their personal and professional development. At Braskem, I am able to challenge and be challenged, to push the limits of my comfort zone and ultimately make the world a better place."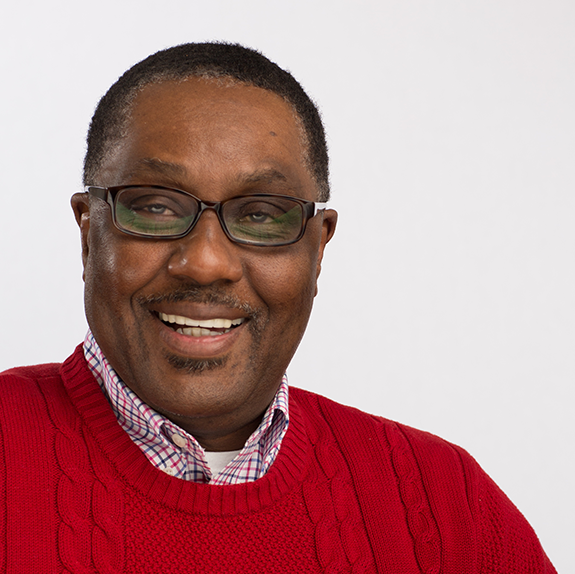 Employee testimonials
Rickey Fondren
People & Organization Industrial Director at Braskem America
"Braskem affords me, as well as all Team Members who have a passion to be empowered to make a difference. The expectation to speak up and speak out, to make change happen, to strive for betterment, to take action regardless of position or job title, energizes me as a Team Member. Braskem's philosophy of fostering an environment and culture where all Team Members approach their jobs as owners makes it a perfect match for me. Come with us and we will do great things together."
You move us
forward

You are in charge

Challenge and be challenged

Co-create your ideas

Build your own path

Grow with us

Take pride in what you do

You are free to be you