A landmark in the world of biopolymers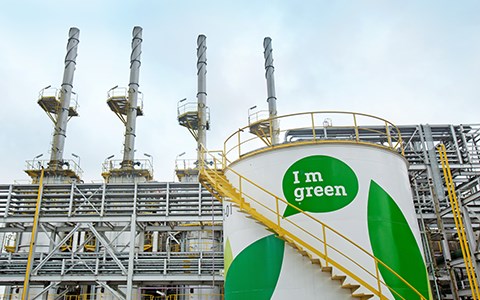 A little over a decade ago, Braskem became a pioneer in the production of biopolymers on an industrial scale with I'm green bio-basedTM, a polyethylene made from sugarcane.
Ever since it entered into production, I'm green bio-basedTM prevented the emission of more than 5 million tons of CO2 into the atmosphere, the equivalent of more than one year of car emissions in a city the size of São Paulo.
With the product's success and high market demand, Braskem will increase its annual production from 200,000 tons to 260,000 tons by the end of 2022.
Do you want to learn more about our I'm green bio-basedTM and its production process?
Watch the video by Yuri Tomina, in charge of developing sustainable solutions for the packaging market and consumer goods at Braskem:
Also go to: https://www.braskem.com.br/imgreen/home-en