I'm green™ Recycled
I'm recycled from properly discarded plastics, so I represent reverse logistics.
My production is co-responsible, which means through partnership and collaboration, I have a reduced impact on the planet.

I'm made from recovered

Plastics
The raw materials in the I'm green™ recycled portfolio are recycled plastics.
Nothing is wasted in the circular economy—everything is transformed—but such a product is viable only through proper disposal, selective waste collection, and reverse logistics.
Braskem's strides in Circular Economy have been significant and are paving the way towards our long-term goals. This journey will only be successful with the support of our partners throughout the whole value chain.
Together we seek new solutions to further improve the quality of PCR resins and thus achieve a more sustainable future, today.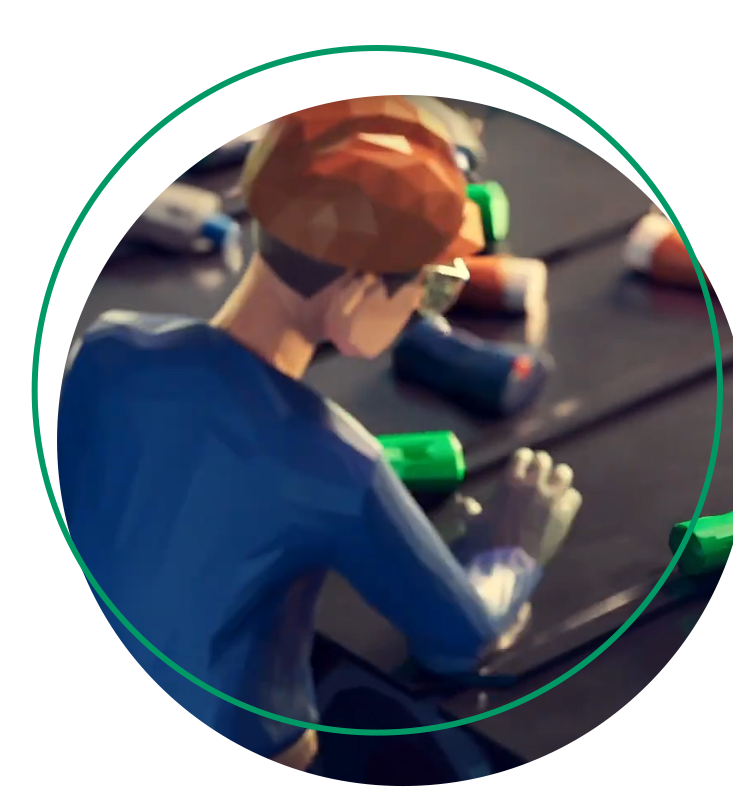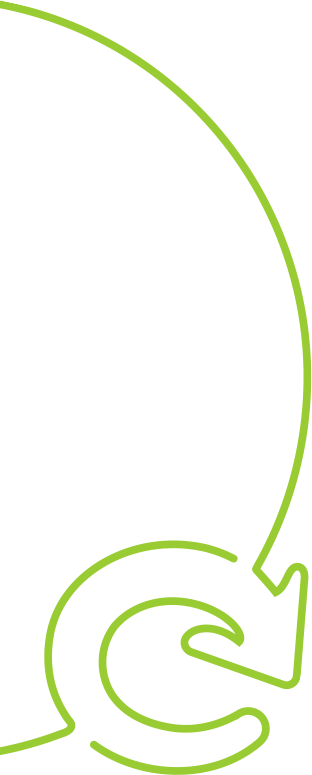 Partners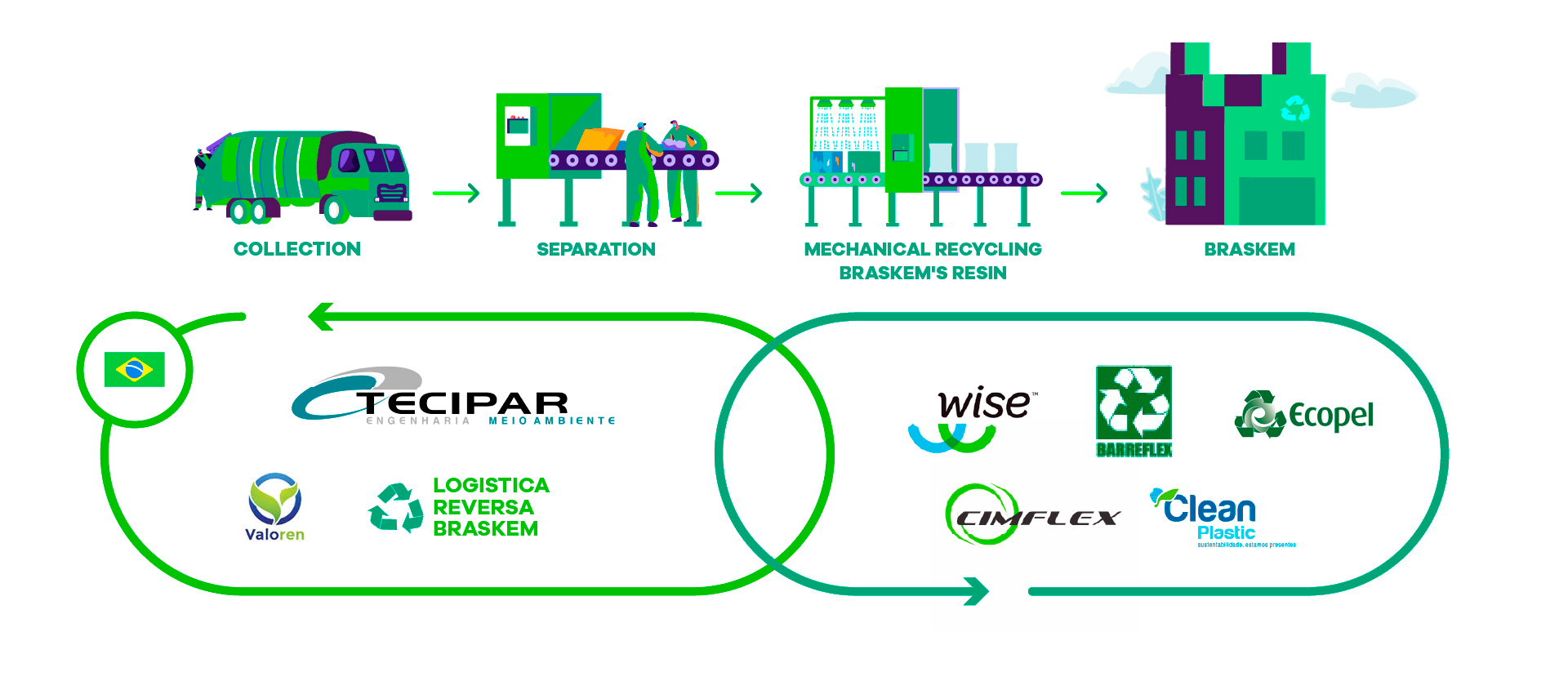 VALUING ALL THE RECYCLING CHAIN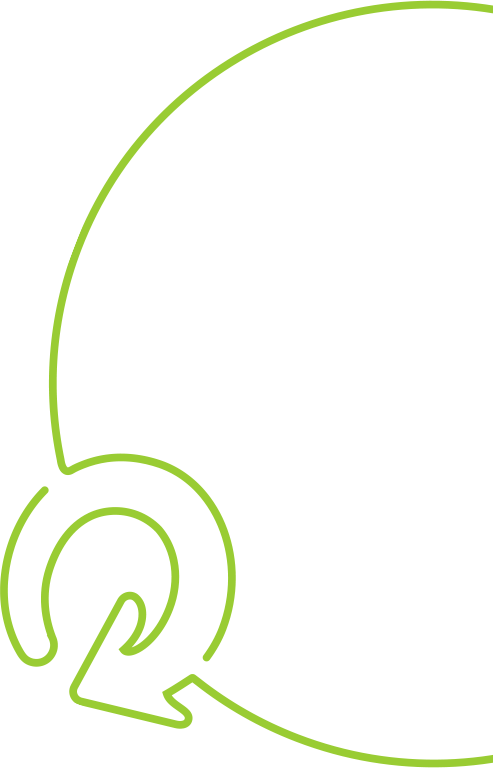 BUILDING A CIRCULAR FUTURE WITH RENEWABLE PLASTIC.
WANT TO BE A PART OF THE SOLUTION WITH ME?