Braskem America Named 2019 Top Workplace for Sixth Consecutive Year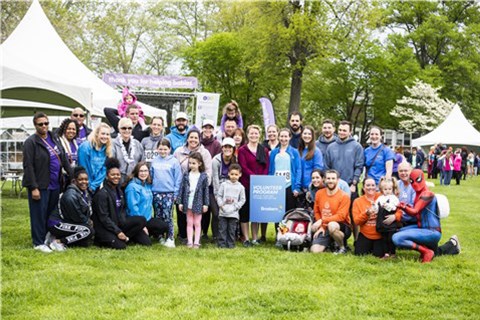 Braskem (B3: BRKM3, BRKM5 and BRKM6; NYSE: BAK; LATIBEX: XBRK), the largest thermoplastics polyolefins producer in the Americas, and the leading producer of biopolymers in the world, today announced that the Company's U.S. based Braskem America headquarters in Philadelphia was named as a Top Workplaces Award winner for the sixth consecutive year by the Philadelphia Inquirer's list of Top Workplaces for 2019.
Mark Nikolich, Braskem America CEO commented, "On behalf of the entire Braskem team we are truly honored to be named as one of the premier workplaces in Philadelphia for the sixth consecutive year. By investing in our people, and a teamwork-based culture that embraces diversity and inclusion, we are ensuring we provide a rewarding, respectful and supportive work environment that is able to attract and retain the very best talent for Braskem."
The best employers around the country are annually recognized for their commitment to developing and sustaining a culture that supports, promotes, and values its employees with the Top Workplaces Award. This year, the Philadelphia Inquirer partnered with Energage, a research company that administers online surveys to employees, to honor the best employers nominated in the Greater Philadelphia region.
"Top Workplaces put the employee at the center of things and focus on creating the right environment to unleash potential and inspire performance," said Doug Claffey, CEO of Energage, the research partner for Top Workplaces.
Top Workplaces award winners have been recognized based solely on a scientific employee engagement survey process derived from more than 37,000 responses regarding the workplace completed by their employees.
For more information related to press, please contact:
CDN Communication
(11) 3643-2906
(11) 3643-2919